Calling all cookie lovers! Here are 15 delicious German cookie recipes that you need to try! Everything from traditional German Christmas cookies to those enjoyed all year round.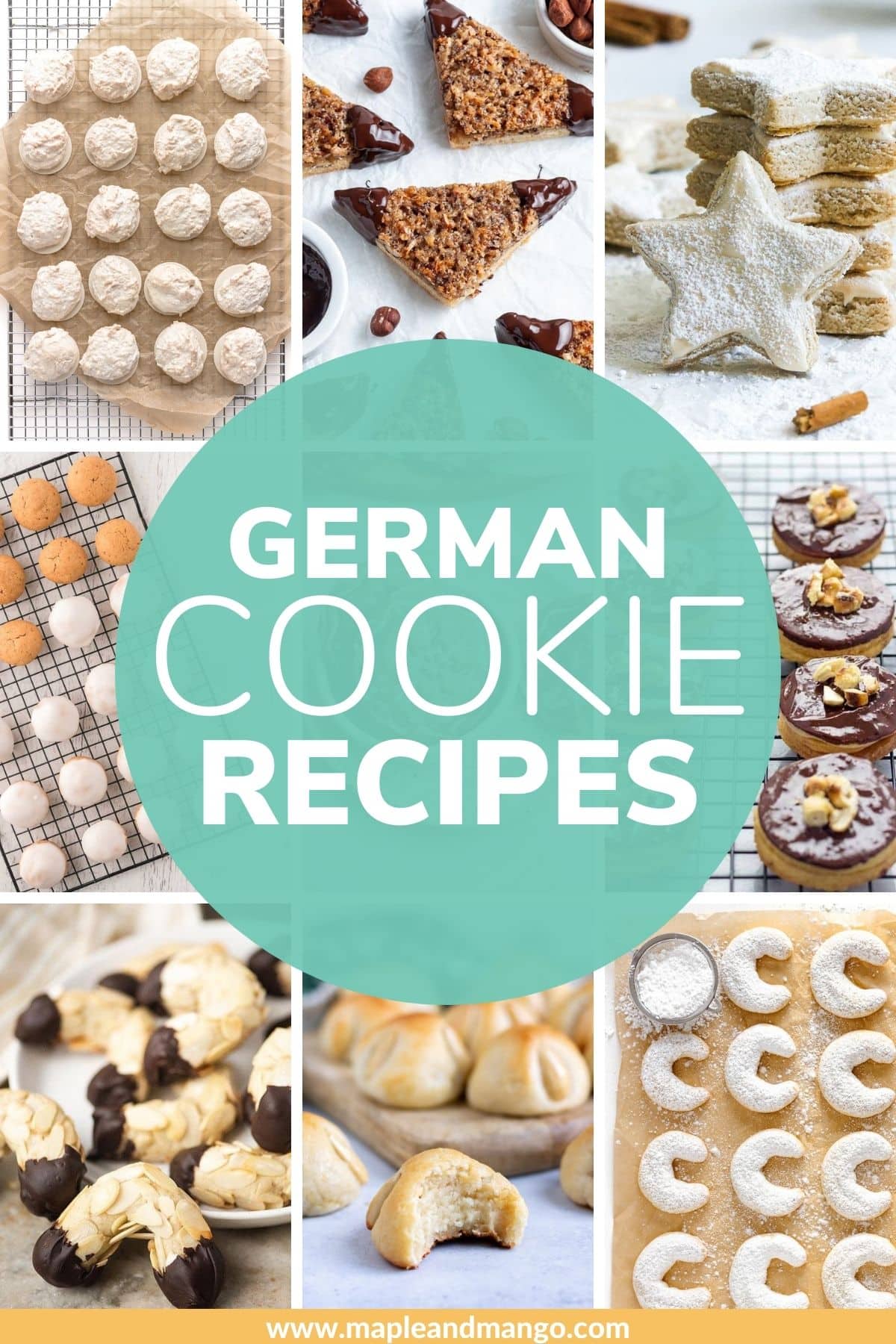 Germany is well known for its Christmas cookies. So it should come as no surprise that many of these cookie recipes are traditionally made at Christmas time. Beautiful Christmas trays or platters filled with German baking is part of the culture.
However, there are no rules when it comes to cookies so feel free to enjoy all of these recipes at any time of year!
Ready to check out the cookies? Let's start baking!