Learn how to make a simple Christmas Eve box. Such a fun family tradition and so easy to put together! Includes ideas on what to include in your box for a cozy, fun and memorable Christmas Eve.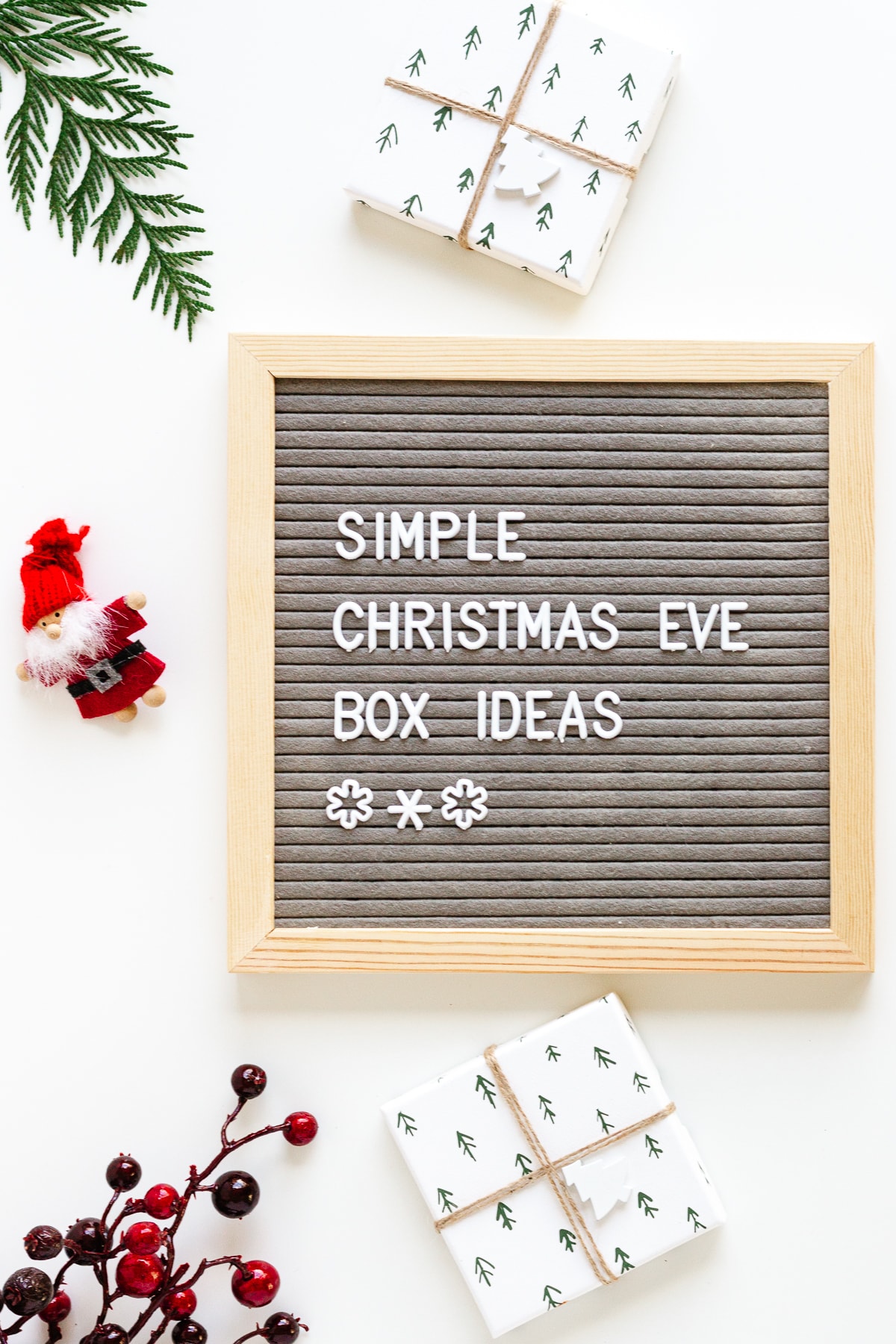 The Christmas Eve Box is one of my family's favourite Christmas traditions.
It just wouldn't be Christmas Eve without one. We all look forward to it every year! It's fun and really simple to put together.
So grab yourself a festive drink (perhaps an Orange Spice Mulled Tea or a Pomegranate Spritzer) and let me show you how easy it is to put together a Christmas Eve box. Enjoy it with your family or loved ones and create some lasting Christmas memories.
What Is A Christmas Eve Box
A Christmas Eve box is a fun family tradition. It is opened on Christmas Eve and the contents are intended to bring the family together for a fun and memorable evening.
It can be enjoyed by all ages, families, couples, friends, etc. The contents are flexible and suitable options can be selected for whoever it is that you spend your Christmas Eve with.
I like to make a simple box with a few items for a cozy and fun night in but you can also go all out and create an elaborate box if you prefer. However, this isn't intended to be stressful or become "one more thing to do" during an already busy time.
A Christmas Eve Box is simply about getting everyone together and making Christmas Eve fun.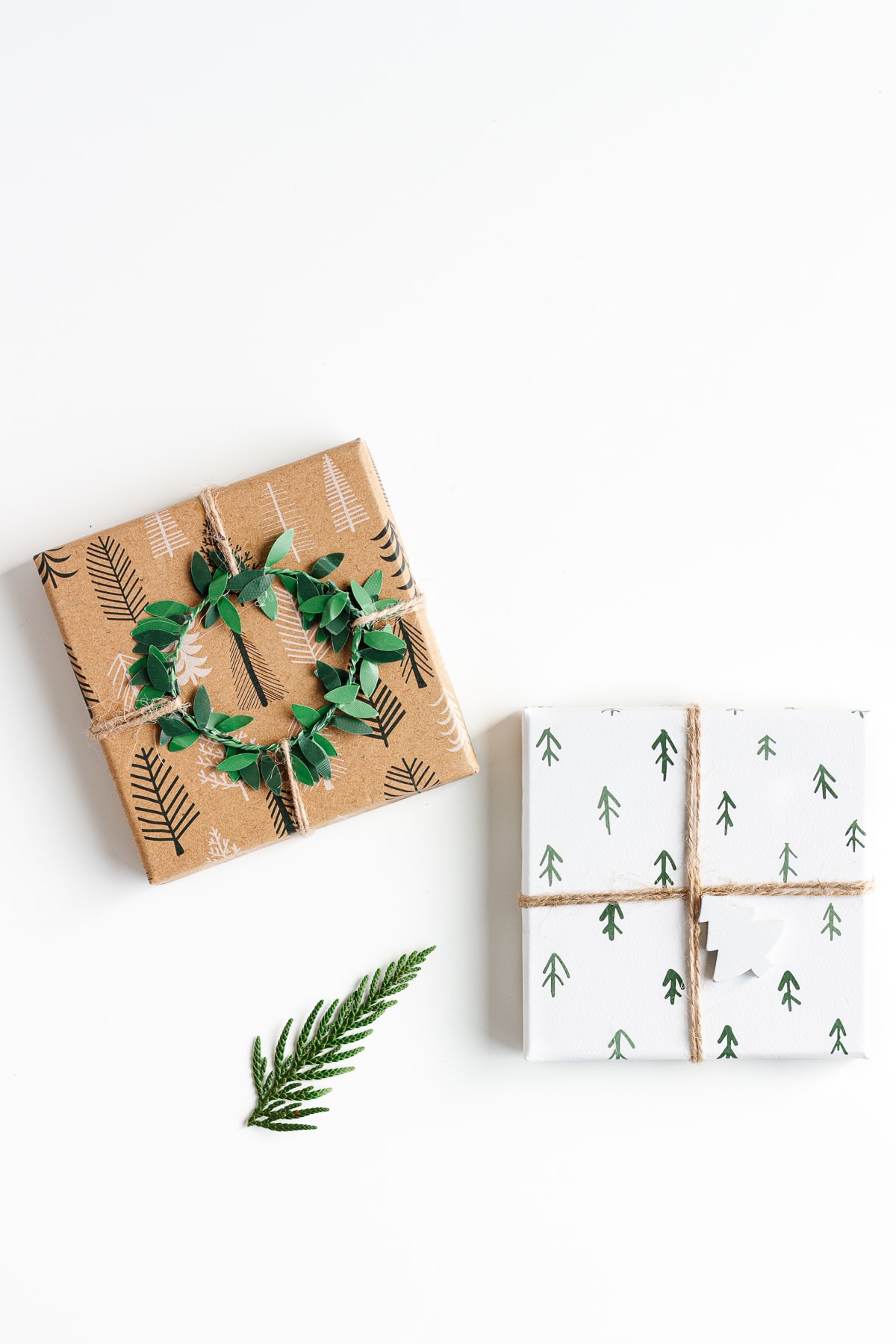 Choose your box
Let's get started! First, you will need to decide if you are making one larger box for the whole family (my personal preference) or individual ones.
Then you need to choose a box or container. There are so many options! You can use a wooden crate, Christmas themed gift box, basket, gift bag, stocking or even just a cardboard box that you have wrapped or had the kids decorate. Another option is to invest in a beautiful personalized Christmas Eve box that gets used year after year.
What To Put In A Christmas Eve Box
Wondering what to put in your Christmas Eve box? Traditionally, it is filled with a few items like pajamas, games and books, chocolates or other treats. They can be as simple or elaborate as you like.
I prefer to keep it simple! A good Christmas Eve Box has 3 basic components: 1) pj's or something cozy, 2) activity (game, book, movie, craft), and 3) treats. Everything you need to have a cozy and fun night in!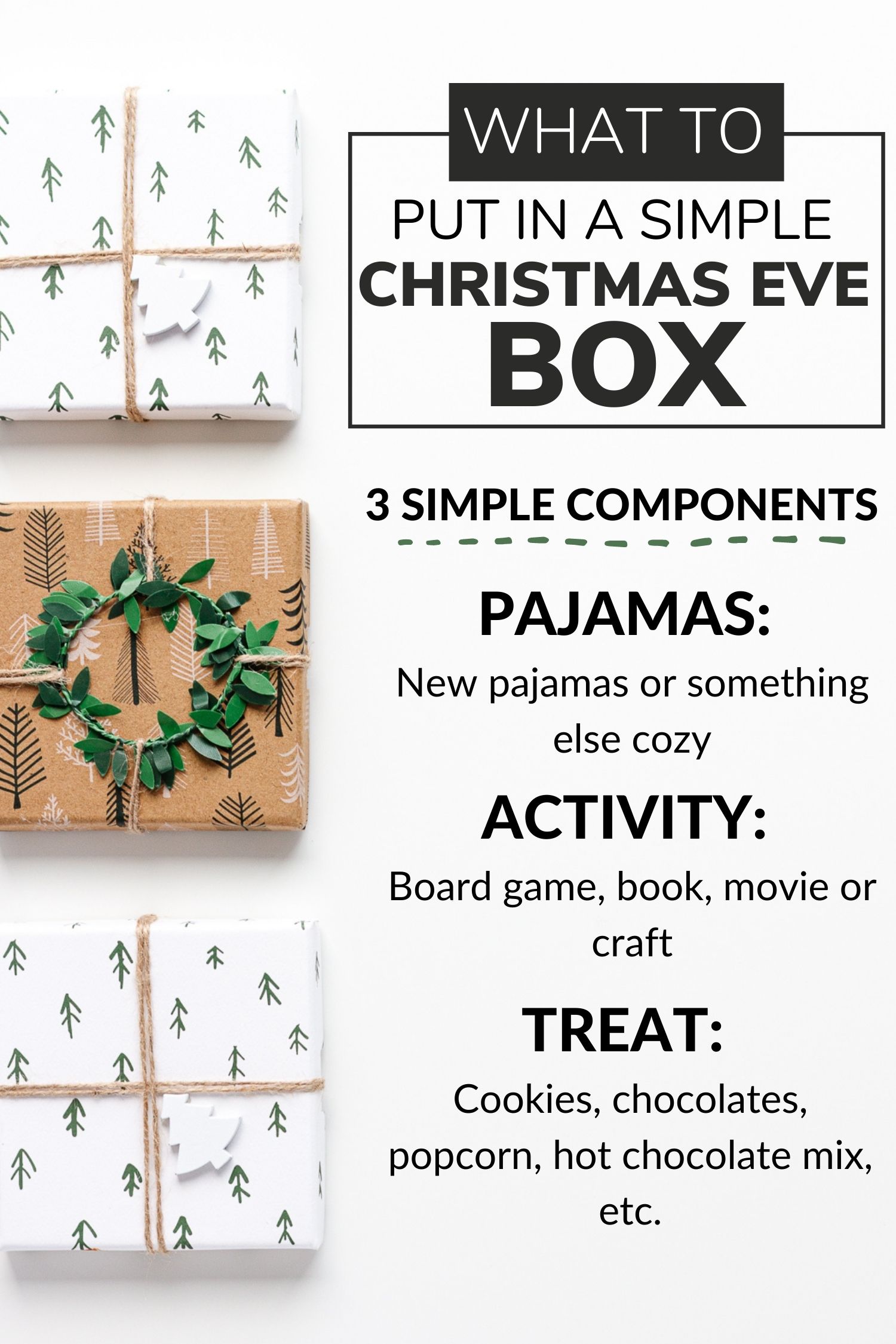 Keeping It Simple
Putting together a Christmas Eve box is super easy. Just keep it simple and easy as 1-2-3 (pj's, activity, treat). This formula works for both kids and adults. Simply include the following three components…
#1: Pajamas (or something cozy)
Let's get cozy first by including some new pajamas. You can buy matching Christmas pajamas or something different for everybody – up to you! Christmas pajamas are available at most clothing retailers during the holiday season or online. You can also find Christmas pj's on: Etsy | Amazon US | Amazon Canada
Pajamas are the traditional choice but you could also include something else cozy if you prefer. Slippers, sweaters, blankets or reading socks would all be great options.
#2: Activity
Now that everybody is cozy, it is time for a fun activity. Some options include a board game, book, movie or craft. Choose one or a variety! You can either purchase something new or use items that you already own. Let's discuss some options for each type of activity…
Board Games
I am starting off with board games since this is what I like to include in my family's Christmas Eve box. I purchase one new game each year to add to our collection.
Looking for some ideas? Here are 10 board games that the whole family will love! Many of these games also have "junior" editions for those families with younger children.
Books
Reading Christmas books is a fun activity especially with young children. It could be a classic like The Night Before Christmas or How The Grinch Stole Christmas. Or something funny and new! Two of our family favourites (books that my kids loved when they were younger) are Christmas Wombat and Stick Man.
Movies
Back in the day when we had a DVD player, I would include a Christmas DVD in the box. These days, things are more digital so there usually isn't a physical movie to include. So instead, I like to either make some fake movie passes or print out a photo of the movie to include in the box.
Crafts
For those who love arts and crafts, including a fun Christmas craft kit is a great activity option.
#3: Treat
Let's not forget the treats! Include a few treats to enjoy with the activity. Some ideas include: chocolates, Christmas cookies, popcorn, nuts, hot chocolate mix (or a fun beverage for the adults!).
There you have it – that was easy! Now just place everything in your box or container of choice and open on Christmas Eve.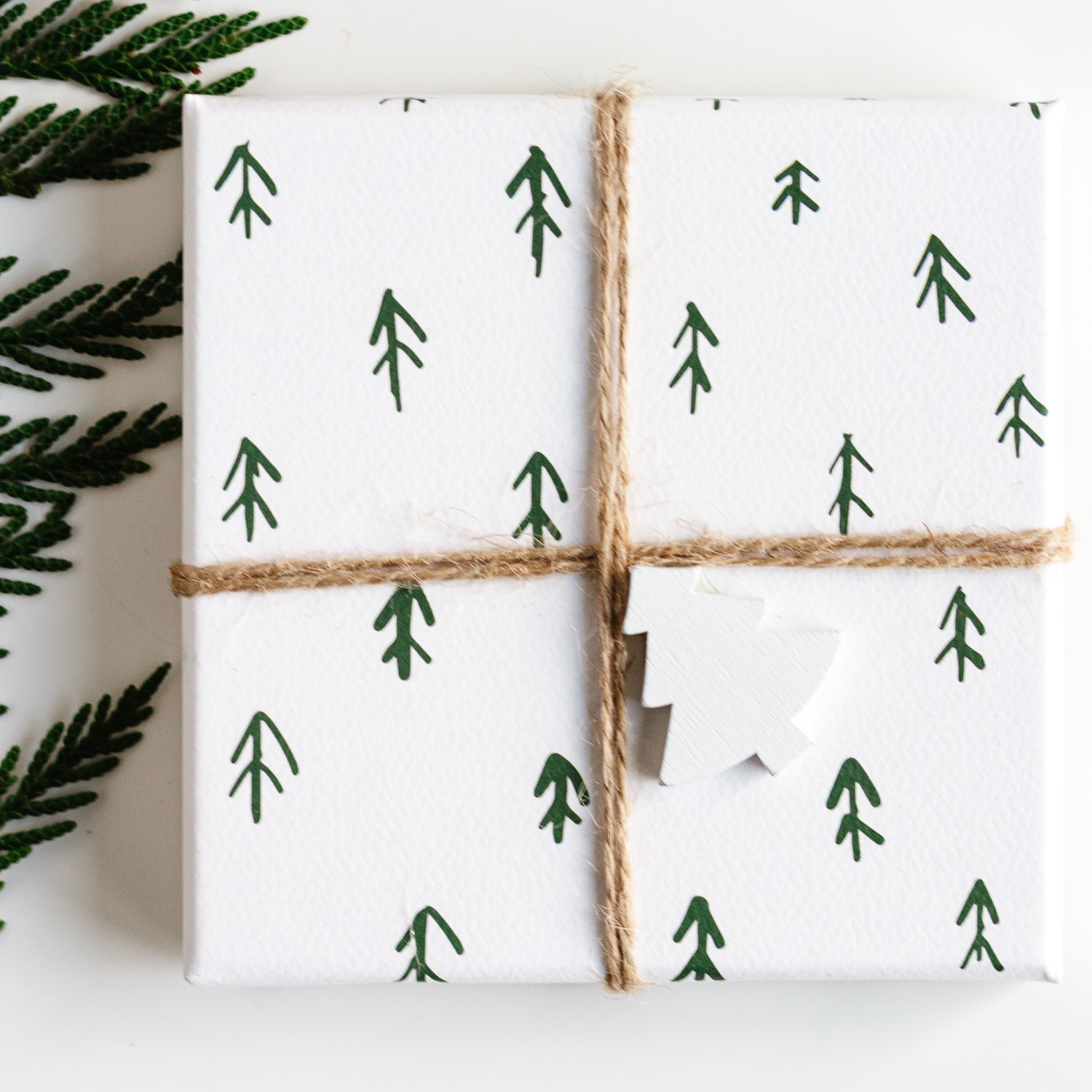 Hope you enjoyed these simple Christmas Eve box ideas and learning more about this fun family tradition. It's all about getting cozy, spending quality time with loved ones and indulging in a few treats!
Another one of my family's favorite Christmas traditions is the advent calendar! Check out some of these beautiful and reusable Christmas Advent Calendar Ideas. Also includes lots of amazing filler ideas.
Will you be putting together a Christmas Eve box this year? Let me know in the comments!
⬇ PIN it for later! ⬇