Find out why I think everybody should have a travel bucket list and what the Top 4 destinations are on mine!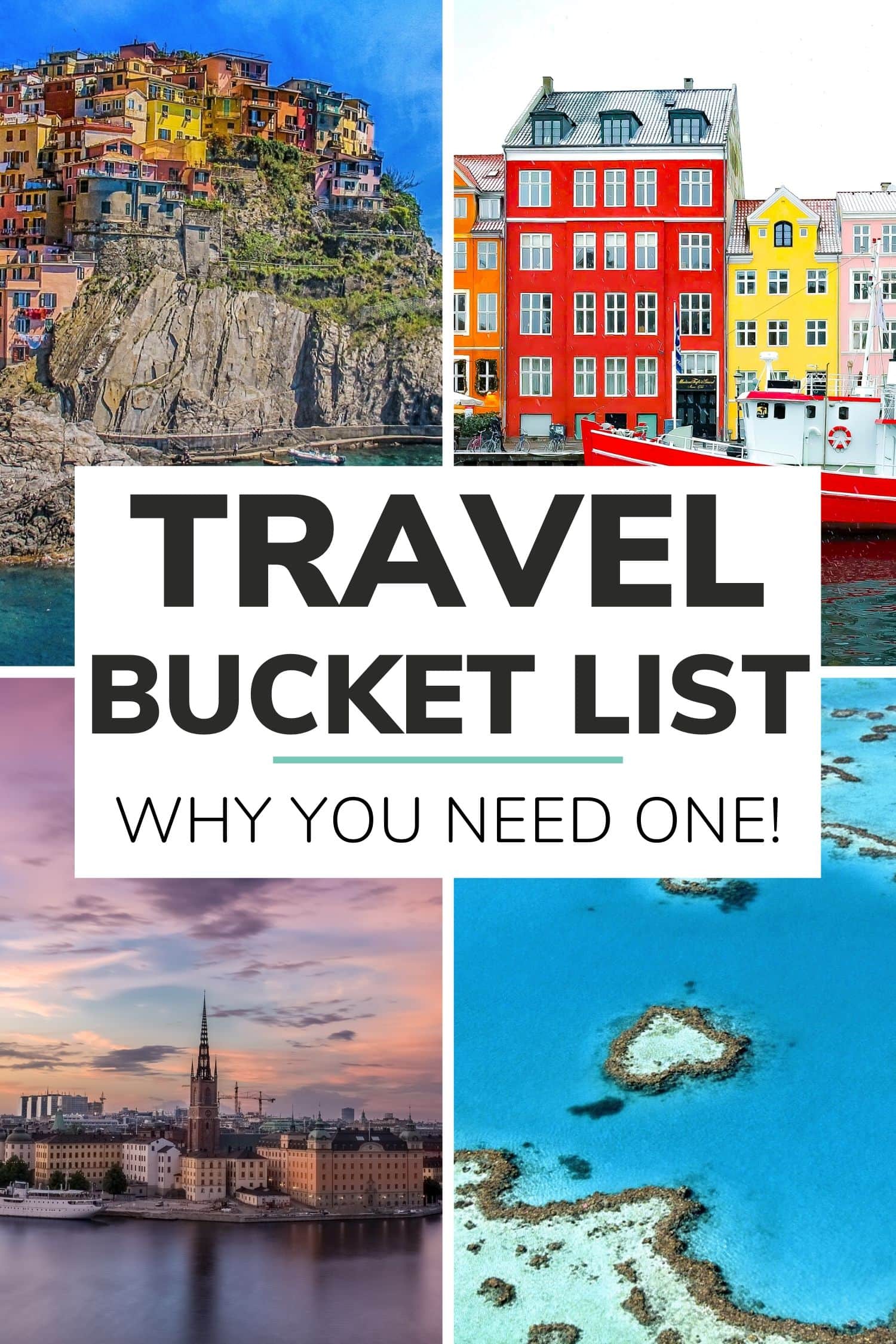 "EXPLORE. DREAM. DISCOVER."
"LIVE. LAUGH. EXPLORE."
Both of these beautiful 3-word sayings have one thing in common: Exploring! This is such an important part of overall wellness (in my humble opinion!). I believe so strongly in "exploring" being a core component to living well that it is mentioned in both my Food + Wellness Philosophy and my New Year's Goals posted on Instagram.
Exploring a new place can be anything from a dream "bucket list" destination to something as simple as heading out for a day trip to see something new. So it doesn't require a large budget or plenty of time. No excuses! The time is NOW to get out and experience some of the amazing places in your own backyard.
I love keeping a list of places to visit (no shock to anybody that knows me, hehe). I think everybody should have one and have outlined my reasons below. Speaking of a travel bucket list, make sure to include both your dream travel destinations as well as all the great places and activities close by that you want to check out. This way you can plan for something big and exciting while still also regularly planning small outings and experiences.
Benefits Of A Travel Bucket List
So what is the importance of a travel bucket list? Here are some of the reasons why I believe you should have one:
Provides A Plan/Goal/Motivation: No need to come up with ideas on the fly since you will already have a list of ideas for either your next big vacation or something to do this weekend! The dream destinations on your list can also provide the motivation to set a goal to plan and save towards.
Make Memories: Exploring new places allows us to escape our routine and make memories. The majority of my fondest memories with my family involve exploration – whether that is checking out a new beach or hiking trail in the summer with the kids or an amazing vacation full of new and fun experiences. Both involve venturing out of my daily routine and having fun with those I love.
Gain New Perspective: Travelling provides a chance to gain perspective through new experiences. It allows us to grow and expand our mindset.
Happiness + Energy: Vacations just tend to give us newfound energy and make us happier. Huge benefit…don't you agree?!?
It's Fun!: Saving the best for last…it's just fun! Having a travel bucket list allows you to daydream, plan and have something to get excited about.
Top 4 Places To Visit On My List
My travel bucket list is constantly growing and evolving as I discover new places to see. There are just so many amazing and beautiful spots to explore! In order to keep this short and sweet, I decided to narrow it down to my Top 4 bucket list destinations at the moment (in no specific order). Let's just say that these all fall into the larger dream vacations section of the list for me (not places that I can just zip off to for the day!).
Italy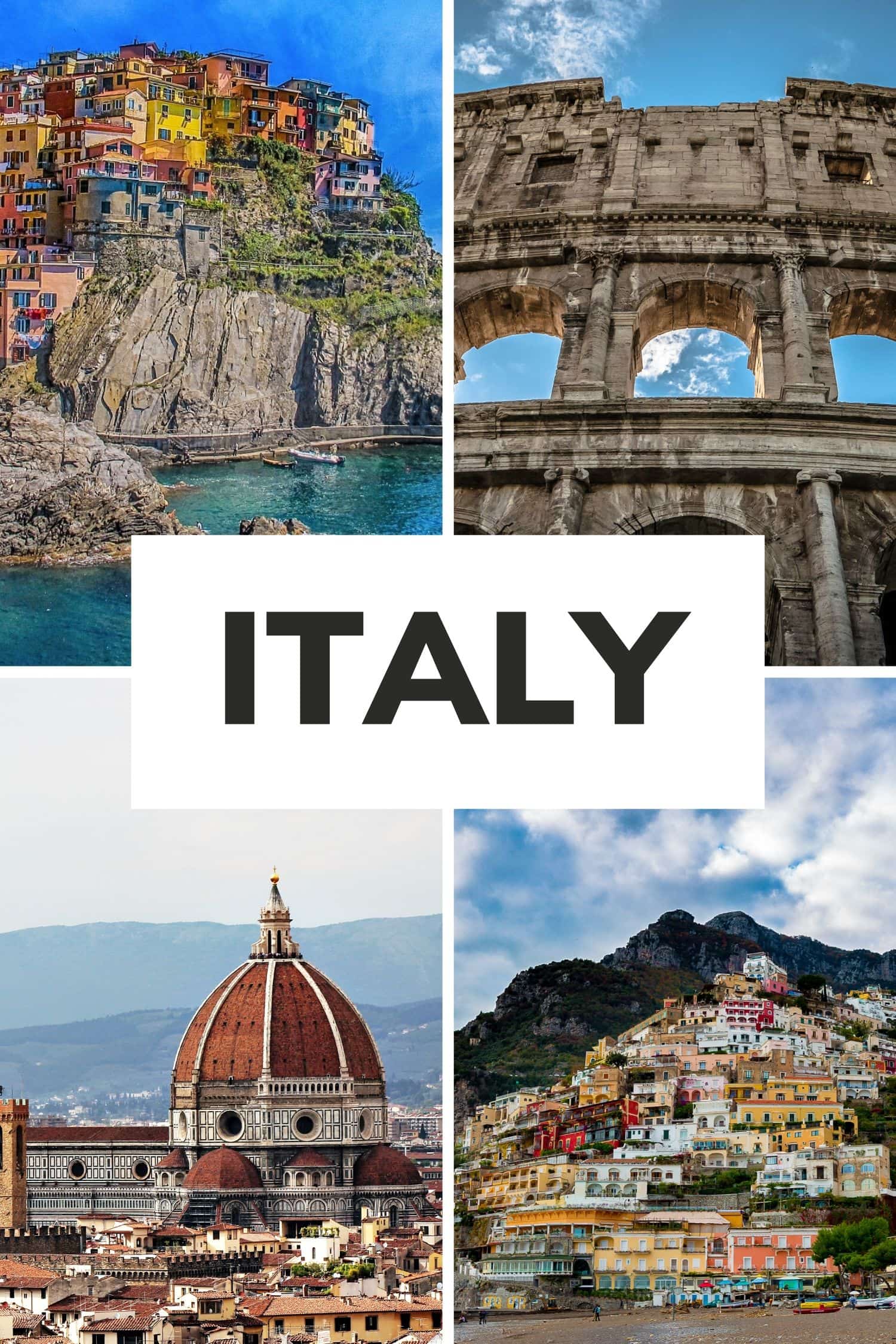 So let's be honest…food definitely plays a huge role in this pick. I love Italian food and want to taste it in all its' glory! The architecture and culture also look like they would be amazing to experience first hand. The Italian destinations at the top of my list are: Florence, Rome, Amalfi Coast and Cinque Terre. Ok this might need to be a really long trip, haha!
Scandinavia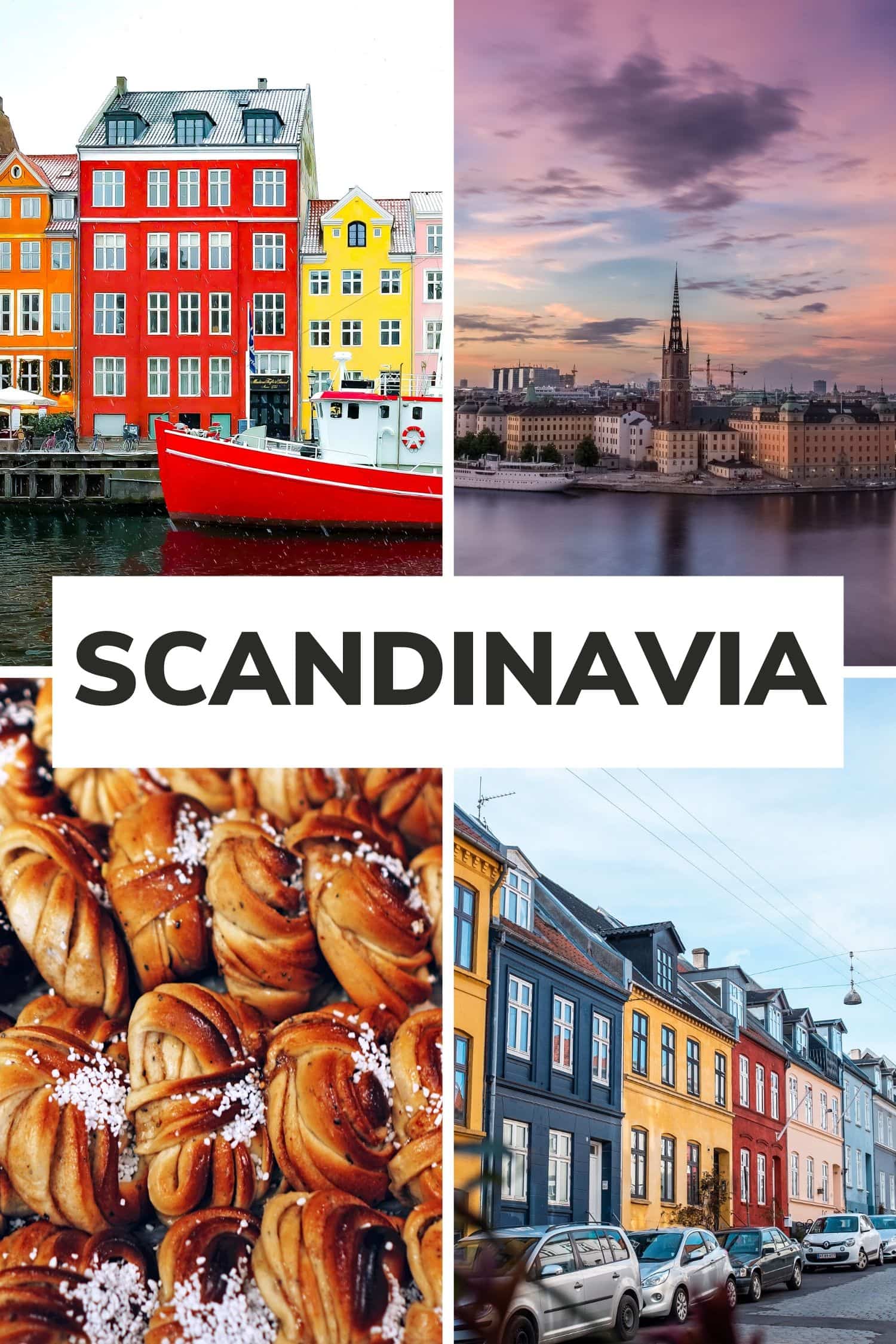 The Scandinavian countries has been at the top of my list for a while. Not only do I love Scandinavian design but the culture and food also intrigues me. I would love to explore Stockholm and Copenhagen as well as must-see spots outside of the large cities.
Germany Christmas Markets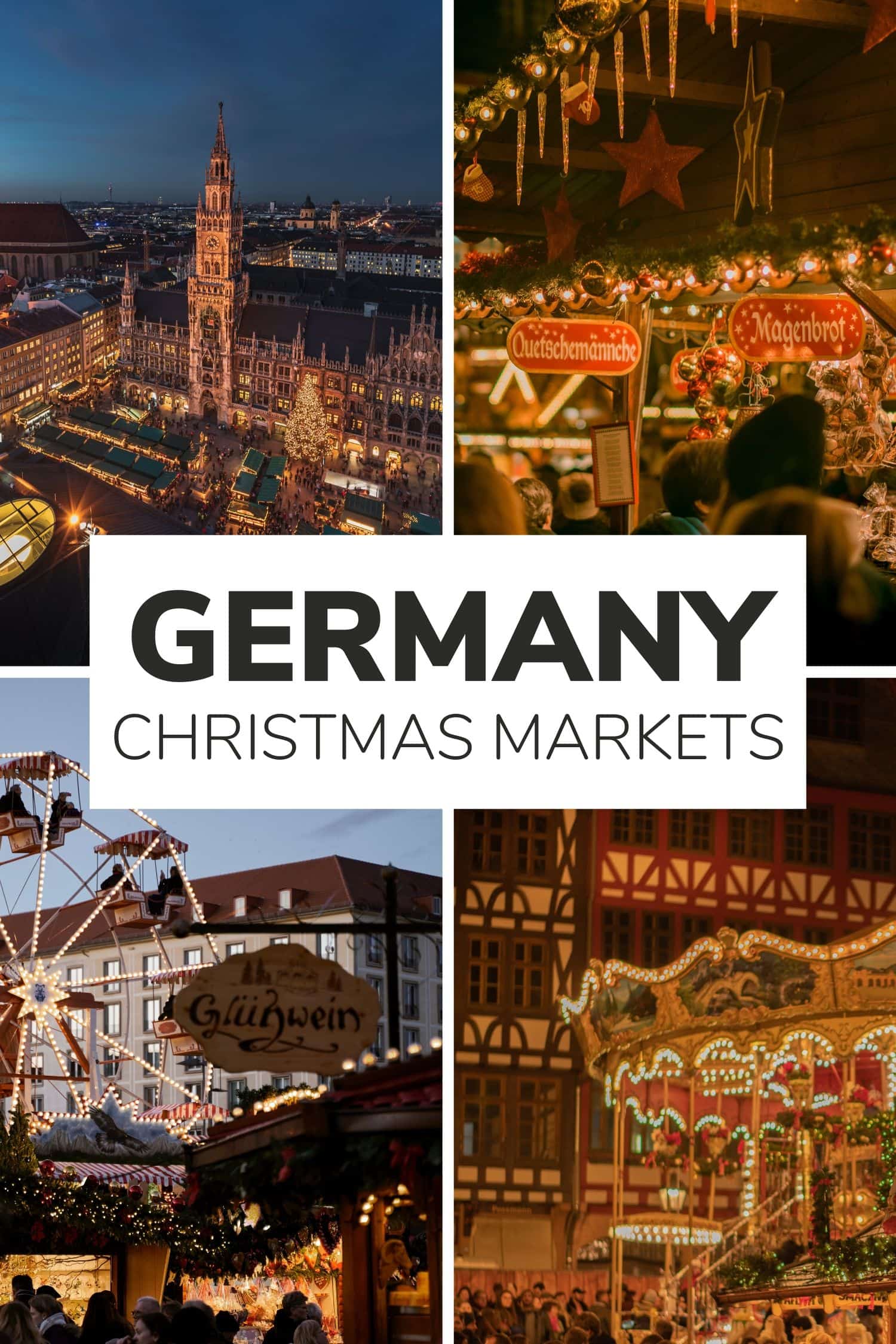 I love "European style" Christmas markets and can't think of anything more festive than visiting the actual Christmas Markets in Germany. The lights, the food, the smells, the decorations….. the MULLED WINE! I imagine that it would be a beautiful experience for the senses and soul.
Australia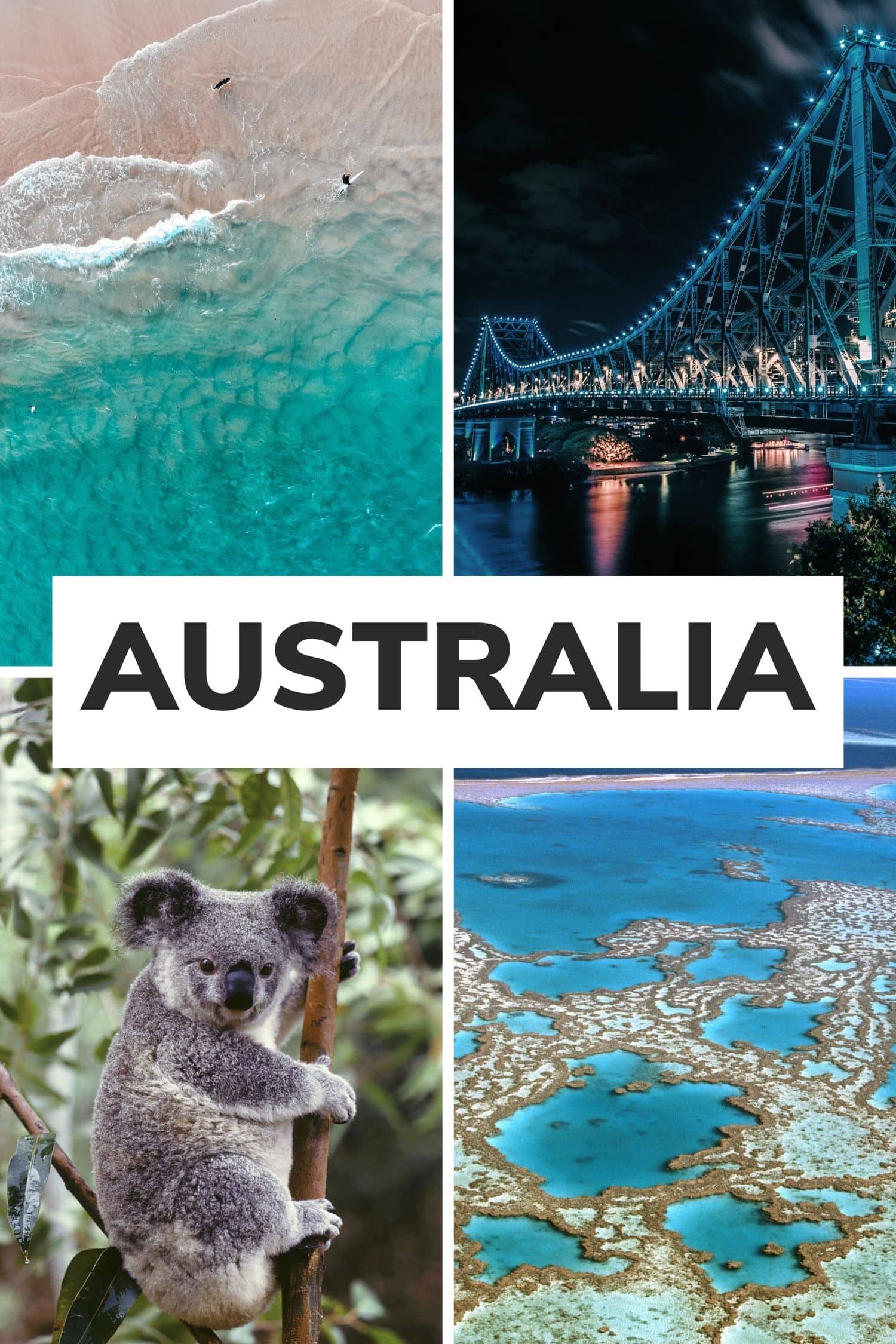 Even though we lived in Australia for 4 years, it is still at the top of my list because I love it and miss it. I would start off with a walk down memory lane visiting all the places I loved in Brisbane and along the Sunshine Coast and Gold Coast. Then I would take some time to visit a part of the country that we didn't get a chance to see while we lived there like Tasmania.
Travel Planning Resources
Ready to start planning out a trip? Super exciting! Here are a few resources that I find helpful:
Booking.com: This site allows you to find accommodation, flights and rental cars.
TripAdvisor: This is a great site for travel related research. You can find info on hotels, things to do, restaurants and more. I love being able to read through all the reviews and ratings when making travel plans. You can also book directly through the site as well!
Google Flights: I love the calendar view in order to quickly see which days have less expensive flights.
Carry-On Travel Essentials: List of 15 items that I always pack in my carry-on when travelling.
Have I convinced you to make a Travel Bucket List? What are the top 4 destinations on your list? Let me know in the comments!
Psssst: If Canada is on your list, you might want to check out my posts on Kelowna, BC and Montreal + Quebec City.
⬇ PIN it for later! ⬇