Looking for things to do this summer? Make memories and have fun with these 12 summer staycation ideas.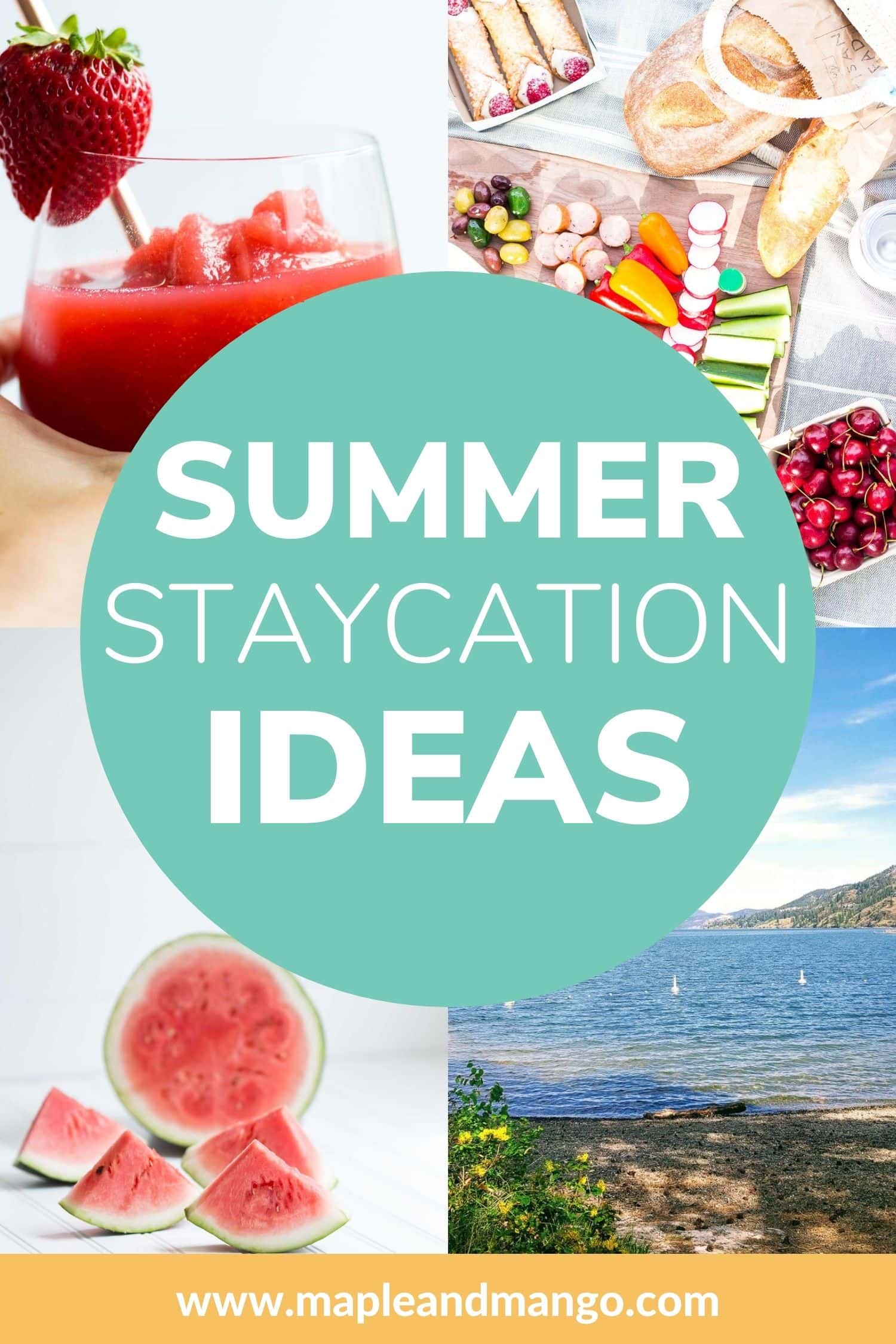 Travelling to faraway places for a summer vacation isn't always a possibility. No worries! You can still have an amazing time planning out a fun summer staycation instead.
What Is A Staycation?
A staycation is a vacation at home! Staycations allow you to have fun in your local area while also saving money on expensive flights and accommodation. They provide the perfect opportunity to spend more time exploring your own "backyard". Other benefits include being able to sleep in your own bed and not needing to pack a suitcase! I hate the stress of packing for trips so this is a huge benefit for me!
How Do You Make A Staycation Feel Like A Vacation?
You have to treat it like a vacation!
No chores: You typically don't do chores while on vacation (besides perhaps the occasional load of laundry or cleaning the kitchen in a rental). Treat your staycation the same way. Don't spend time on chores and household projects!
Plan it: Plan out fun activities just like you would on a vacation.
Treat yourself: Don't forget to treat yourself like you would on a vacation! Go out to eat (or get takeout), spend money on a fun activity or attraction, spoil yourself with a spa treatment or perhaps purchase a fun summer item like one of these 10 Summer Fun Picks.
What To Do On A Summer Staycation
Here are 12 summer staycation ideas that can be enjoyed by both adults and families with kids. Something fun for everyone!
Plan a beach day
Find a local beach and plan a fun day out. Take the time to explore some of the smaller ones that are less known by tourists. Don't live near water? Have some fun transforming your backyard into a pretend beach. Here are a few tips to turn your backyard into a family beach staycation.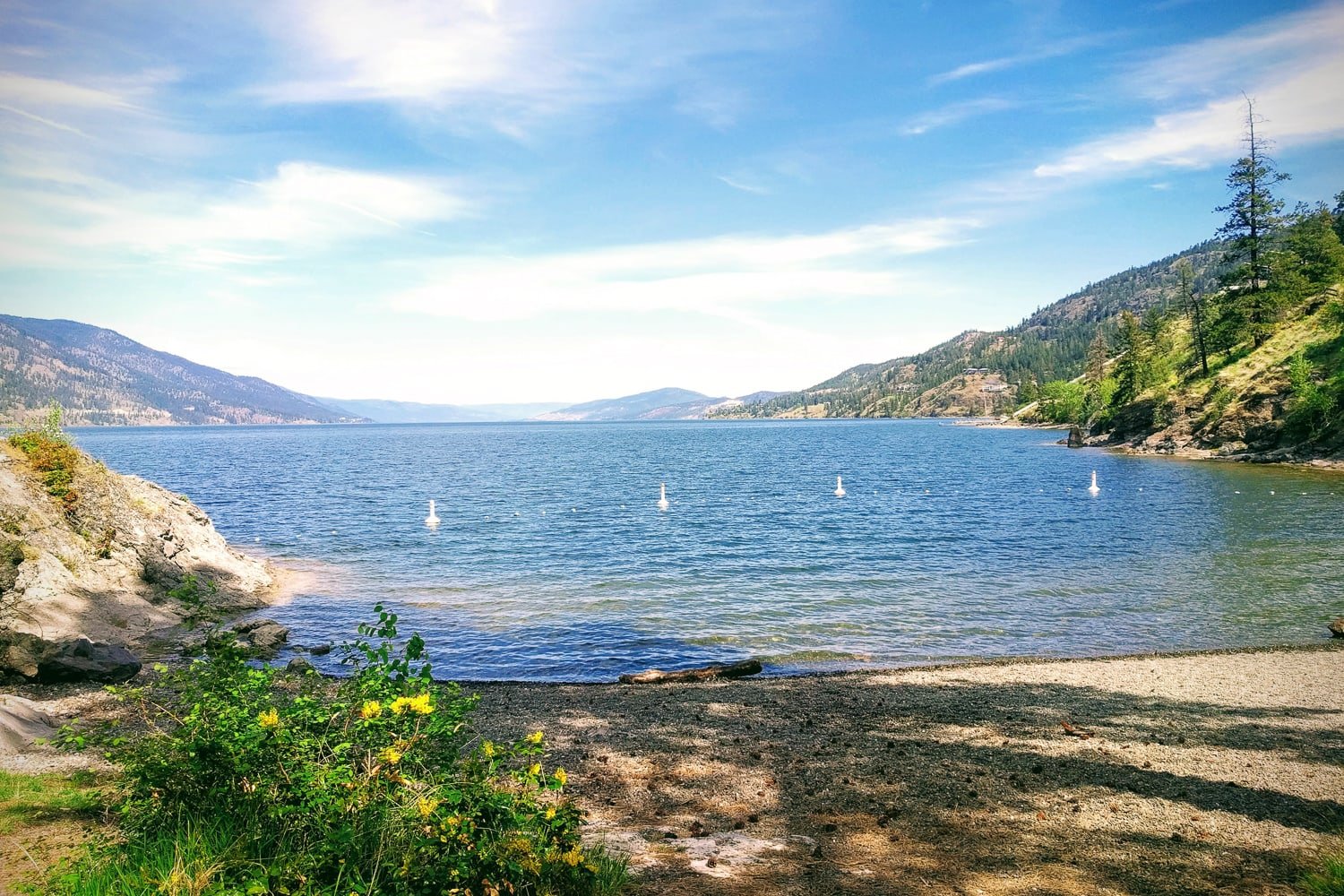 Play tourist
Explore your own city and surrounding area just like a tourist would. Check out the tourism website, pick up brochures or research online. Pretend you are a tourist and pick out some fun things to see and do.
I love to continuously explore my local area since there are always new things to discover or old favorites that need to be revisited.
Battle it out with a board game night
Get ready for a fun night of laughter and a little friendly competition! Set the mood with some snacks, drinks and music. Then pull out your favourite board games or purchase a new game to try.
Here are a few of our favorite games lately: Ticket To Ride, Exploding Kittens and Bugs In The Kitchen.
Make your own frozen treats
Make some homemade popsicles or ice cream. Have fun getting creative with flavors or stick to some delicious classics. Here are a few ideas:
Looking for a great popsicle mold? Check out my top picks for some of the best popsicle molds. Making homemade popsicles is fun and easy with these.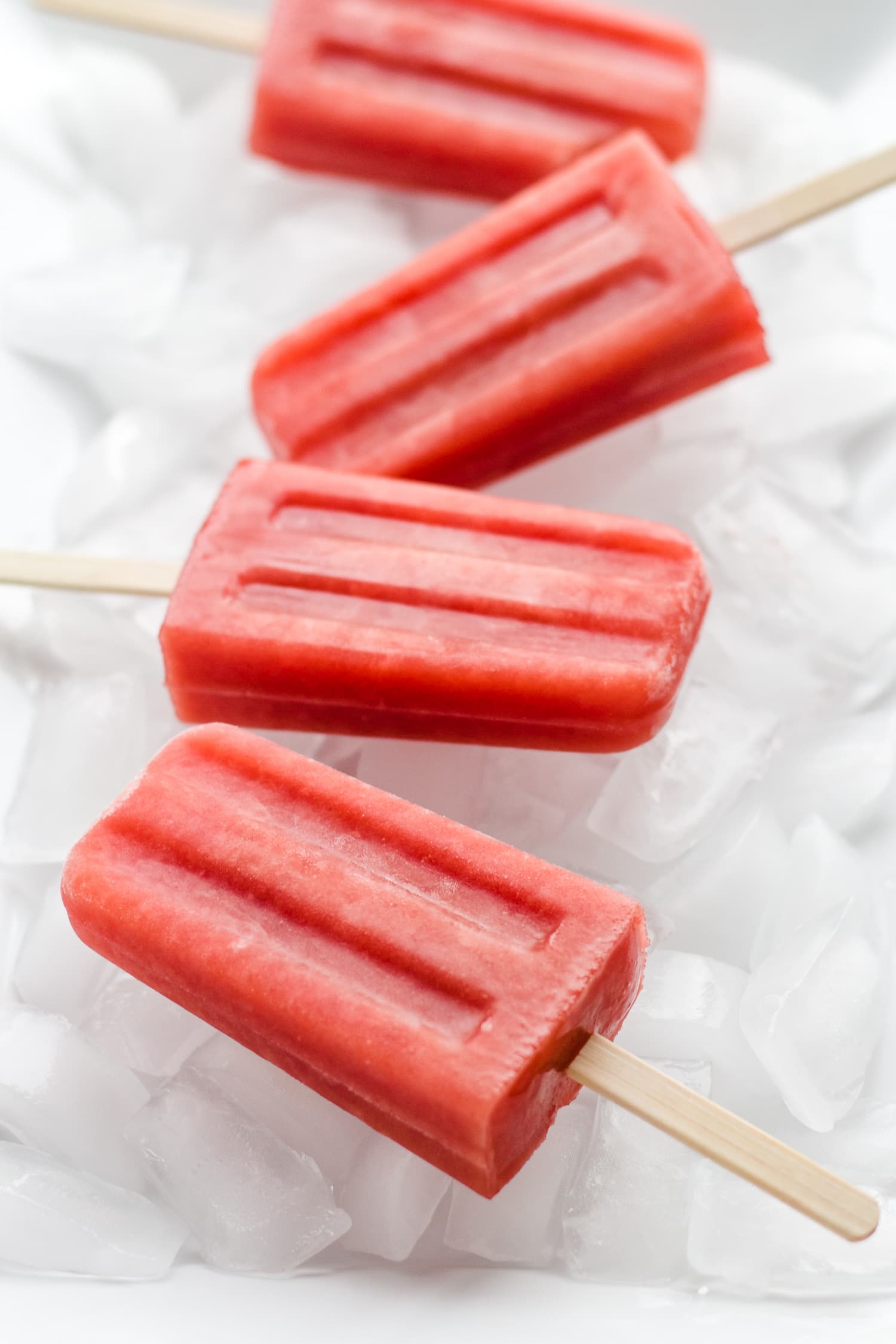 Have a movie night
Plan a fun movie night with all your favorite snacks. Get cozy on the couch or set up outside in the backyard with lots of pillows and blankets. Another fun option in the summer is to head to a drive-in theatre if you have one close by.
Plan a picnic
Picnics are such a fun summer activity. Turn it into a full day outing with the "Perfect No Cook Picnic" concept. It's a fun simple concept that starts off by exploring your local area for delicious picnic items (i.e. farmers market, bakeries, specialty shops, etc.). Then you find a beautiful spot to set up and enjoy all your finds.
Check out the Perfect No Cook Picnic: Idea For Summer Fun post for more details on this concept.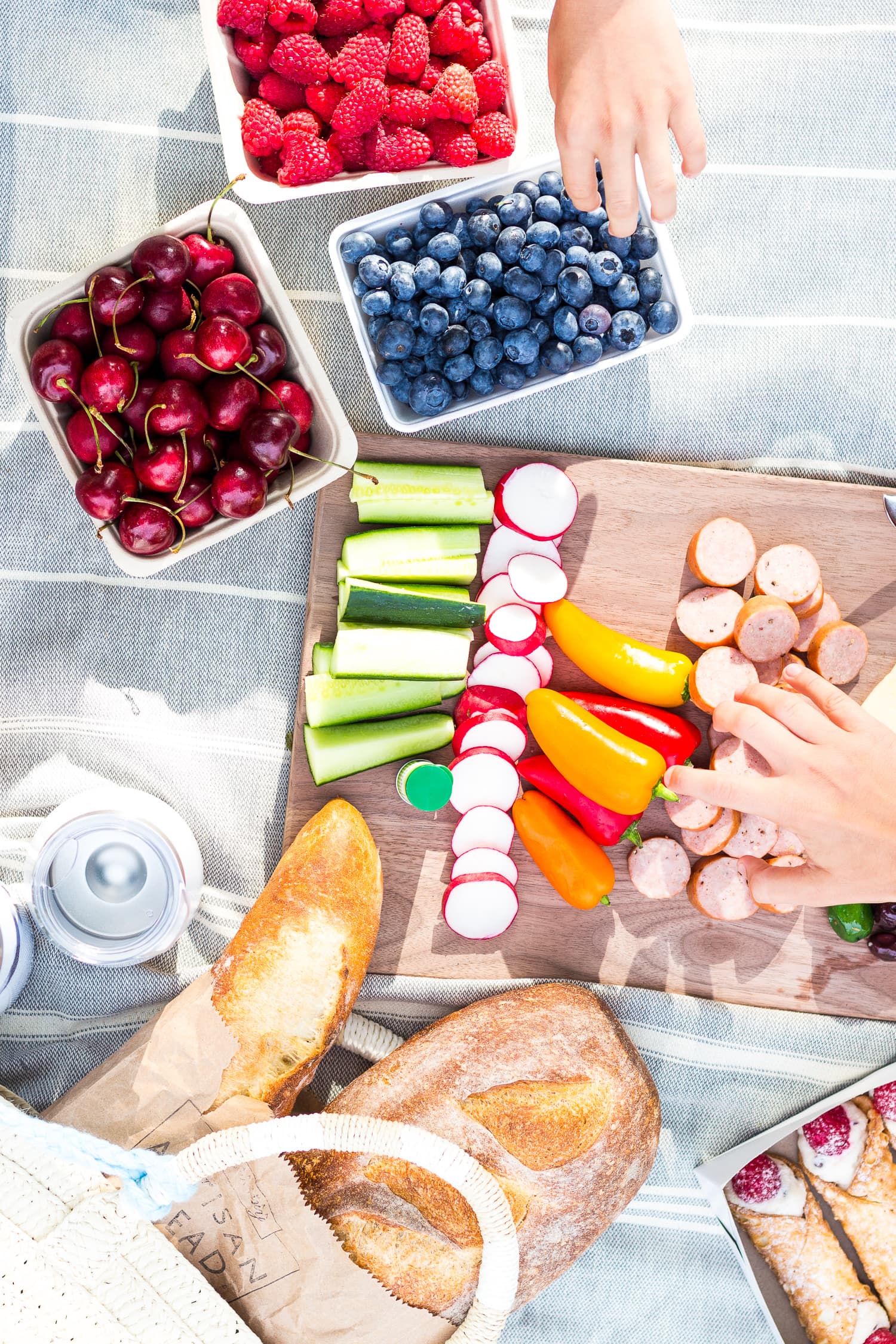 Create a travel bucket list
Daydream and create a travel bucket list or plan out a dream trip for whenever the time comes. It can be fun to learn more about places you want to visit and all the things you would love to see and do there.
Turn it into a fun cultural day! Set the mood by cooking some dishes that are popular in your chosen destination and playing some music from the region. Have fun with it!
Enjoy the outdoors
Get active and enjoy the outdoors. Some ideas include exploring new bike paths, hiking trails or heading out on the water in a kayak or SUP.
Pamper yourself with self care
Devote a day to self care! Splurge on some spa treatments or pamper yourself at home with a relaxing bath, organic sheet mask and a tea or glass of wine. Read a good book, do some gentle yoga or whatever activity makes you feel great!
If you have kids, you can turn it into an activity by painting nails, making bath bombs, etc. Or simply take turns with your partner or a family member to have some alone time for self care.
Have a BBQ
Nothing says summer like the smell of grilled food in the air! Enjoy all the classics like burgers, sausages, grilled steaks or try something a little different like these Tandoori Chicken Kebabs.
Tip: Stock up on your favorite meat/seafood/veggies ahead of time so you don't spend much time grocery shopping during your staycation. Or use a delivery service like ButcherBox or truLOCAL to have quality meat and seafood delivered to your door.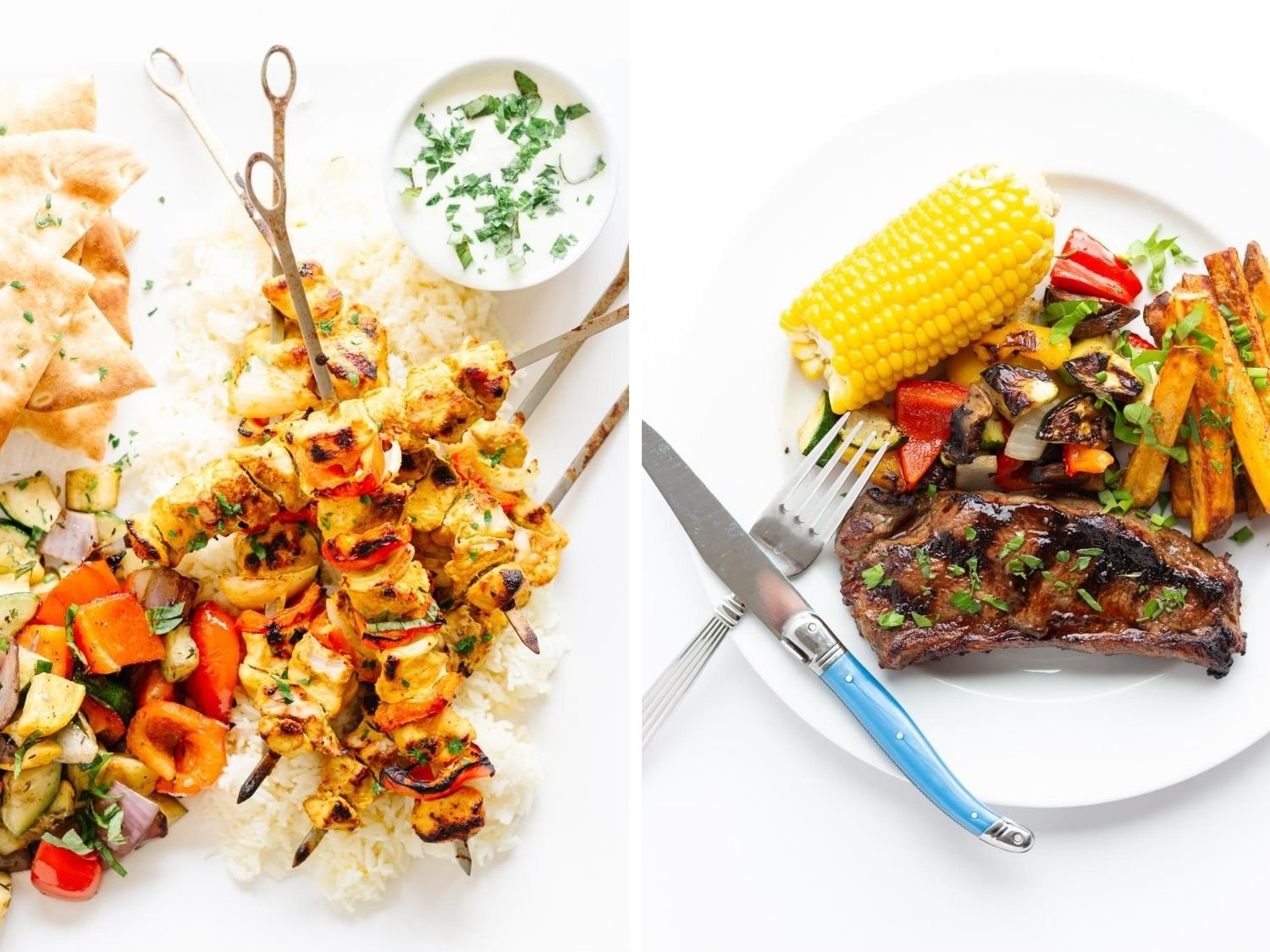 Make some fun drinks
I don't know about you but I always enjoy a number of fun drinks while on vacation. A staycation should be no different! Head out to a local patio for some appies and drinks or simply make some fun drinks at home.
Looking for some ideas? Here are over 30 Refreshing Summer Cocktails to choose from. Or check out this roundup of 12 Healthy Summer Mocktails You Have To Try. Something for everyone!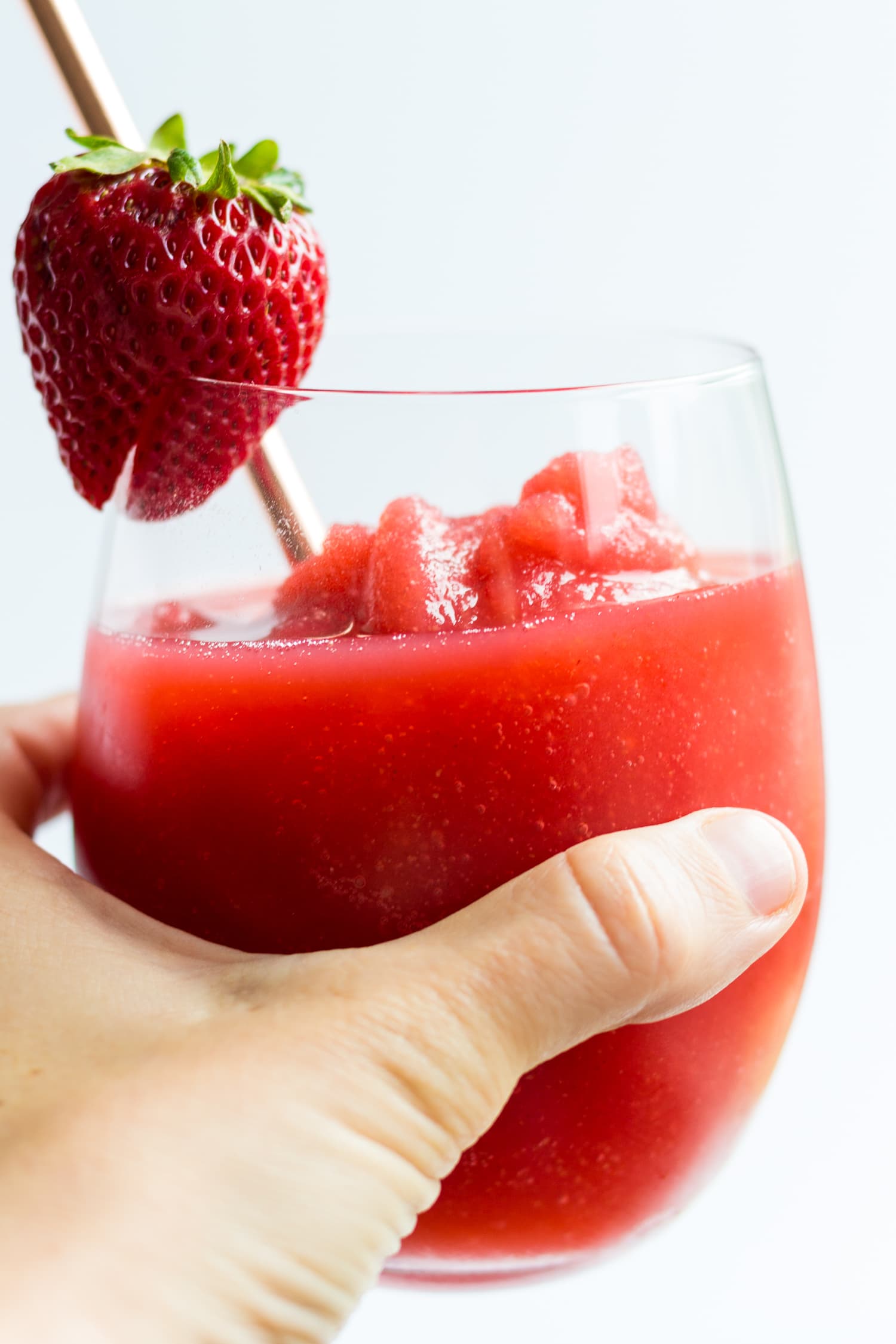 Have a lazy day
We all need to recharge from time to time with a lazy day. Spend the day curled up with a good book, watching shows/movies that you have been meaning to check out or simply chilling on a lounger or hammock outside.
Do you have kids? It can be especially challenging to keep younger children entertained. Here are a few additional summer activities and ideas focused on kids.
Do you have any other fun summer staycation ideas? Share them in the comments. I would love to hear them!
⬇ PIN it for later! ⬇