Wondering what to serve with fajitas? Here are 34 easy and delicious sides to pair with your favorite fajita recipe!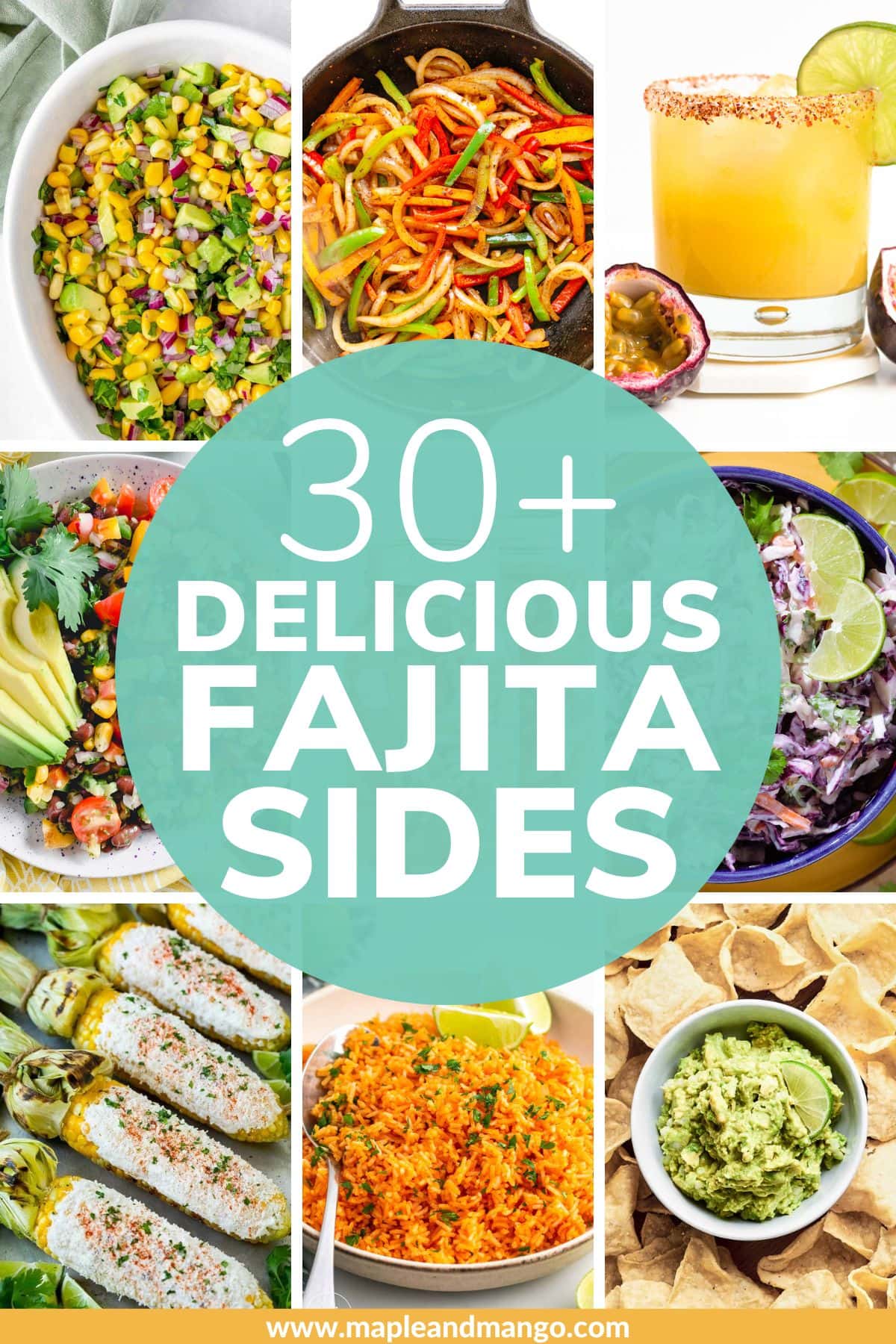 Making fajitas and wondering what to serve with them? Although fajitas can definitely be served all by themselves, sometimes it's nice to add a few side dishes to complete the meal.
So whether you're having friends over, hosting a Cinco de Mayo party or perhaps just simply want to stretch out a weeknight family dinner, here are 30+ amazing sides to complete your fajita night.
34 Side Dishes For Fajitas
Take your fajita night to the next level with these delicious and simple sides! From colorful veggies and salads to rice and beans to salsa, dips and much much more. I've got you covered with the best side dishes to serve alongside your sizzling fajitas.
These sides would also pair well with tacos, nachos, enchiladas and all your other Mexican and Tex-Mex favorites.
Rice and Beans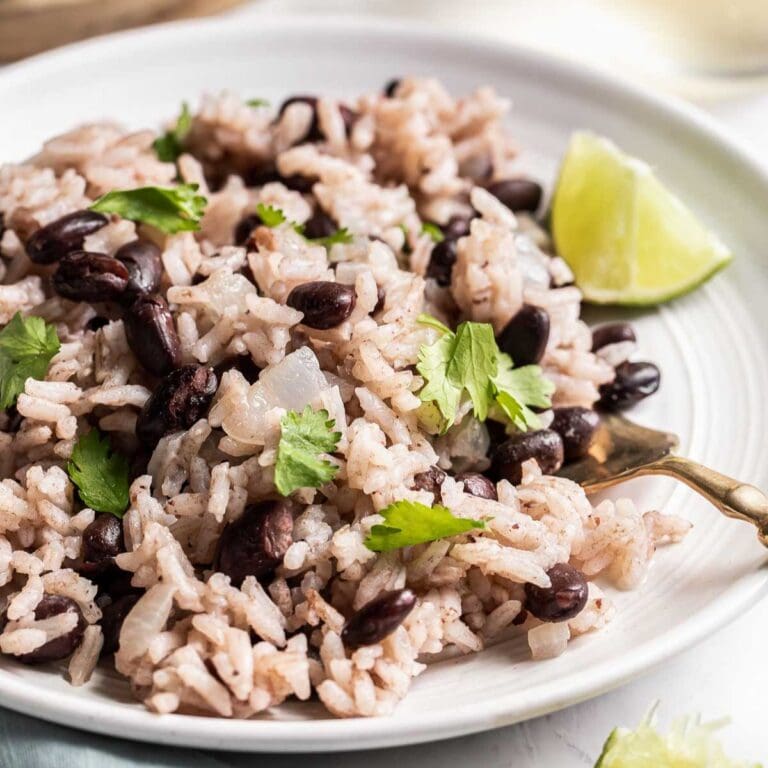 Black Beans and Rice
This simple side dish is cooked in one pot and pairs well with fajitas!
Photo Credit: Bean Recipes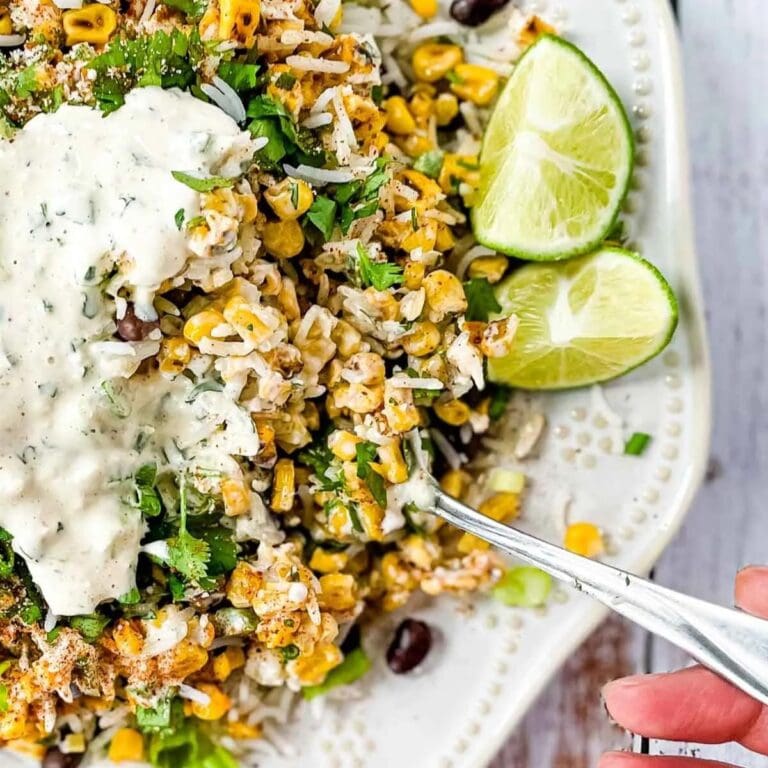 Mexican Street Corn Rice and Beans
Mexican street corn meets classic rice and beans in this delicious side dish.
Photo Credit: Sweet Simple Masala
Salsa, Sauces & Dips
Serve these with tortilla chips as a side dish or even as a topping for your fajitas.
Beans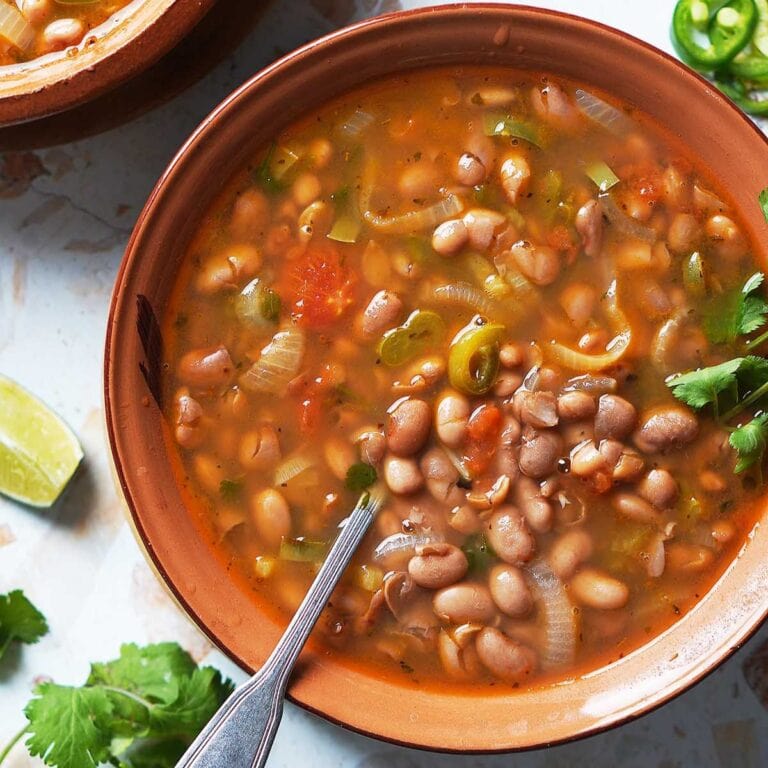 Frijoles Charros
This recipe for Mexican Charro Beans is rich, hearty and super flavorful!
Photo Credit: Muy Delish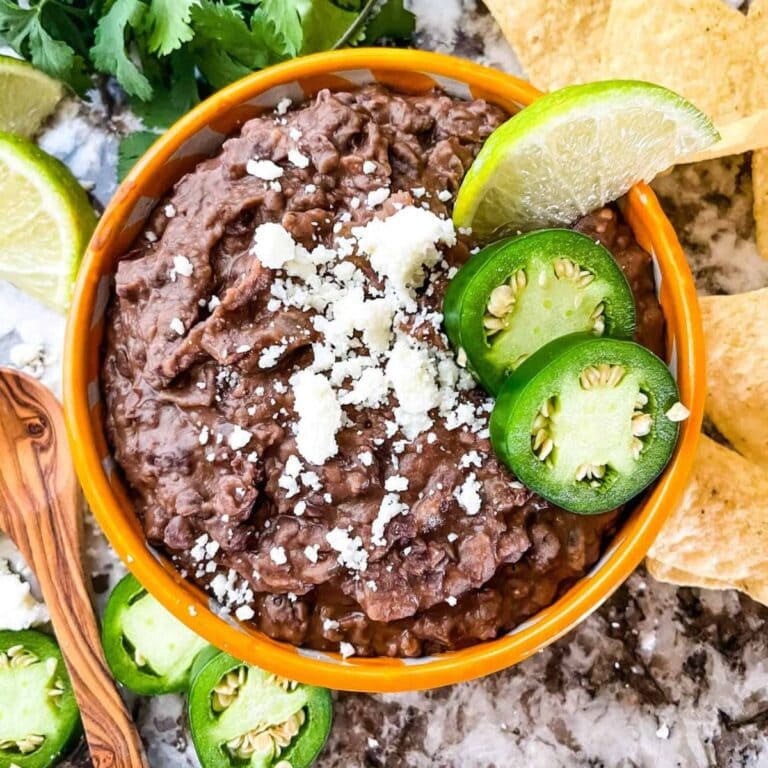 Black Refried Beans
These homemade refried beans are a quick and easy side dish.
Photo Credit: Three Olives Branch
Margaritas
Let's not forget the margaritas! If you're looking for a cocktail to go with fajitas, this is my pick every time. Either make a classic margarita or one of the fun variations below.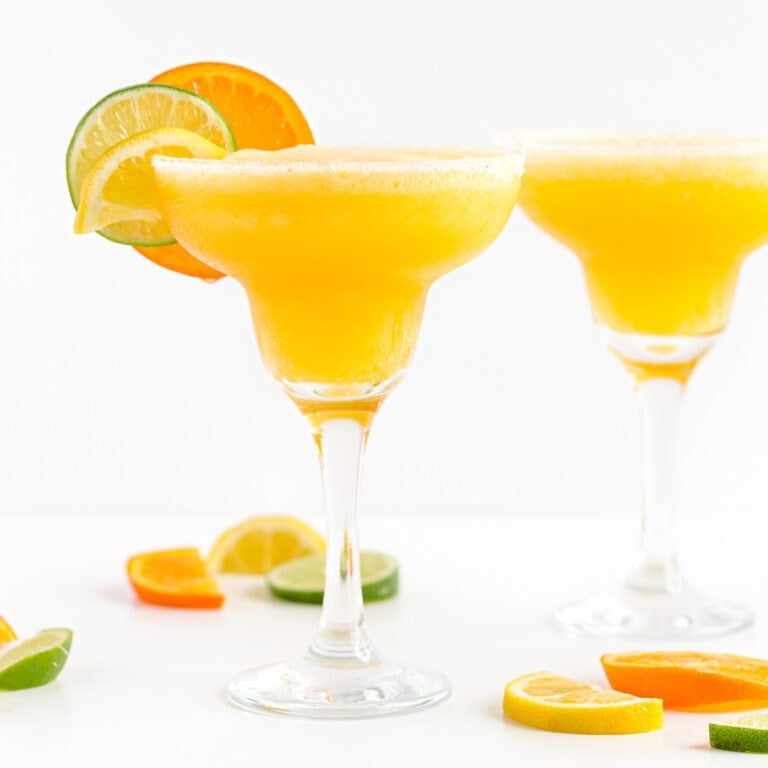 Triple Citrus Frozen Margarita
This Citrus Blender Margarita is bursting with fresh orange, lemon and lime flavors. Refreshing, delicious and easy to make at home!
A Few Fajita Recipes
Of course, I couldn't write a post about fajita side dishes without also sharing some of my favorite fajita recipes!
⬇ PIN it for later! ⬇