Looking for Canada Day food ideas? This recipe roundup features 30+ recipes ranging from fun red and white foods to classic Canadian dishes. Everything you need to celebrate a delicious Canada Day on July 1st.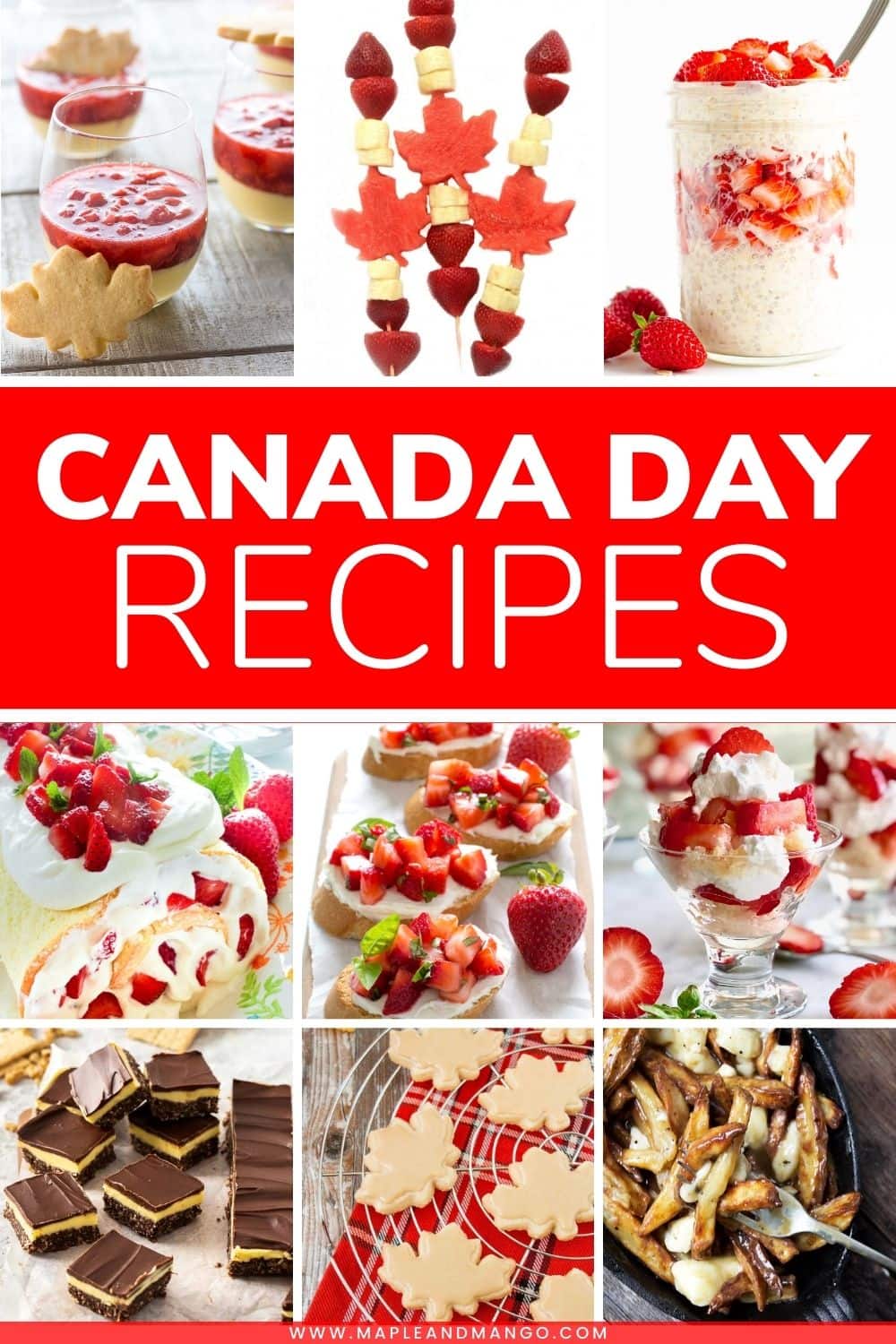 No Canada Day celebration is complete without some tasty eats! I have compiled 30+ delicious recipes below that are perfect for celebrating Canada Day.
Looking for fun red and white foods? You got it! Signature iconic Canadian dishes? No problem! Or perhaps something to throw on the grill? Got a few ideas for that as well! Everything you need for a delicious Canada Day celebration!
What are some signature Canadian dishes?
Canada is a huge country with many iconic dishes varying by region. Some popular Canadian dishes include: poutine, Nanaimo bars, butter tarts, bannock, tourtiere, Montreal smoked meat, Caesar cocktail, peameal bacon sandwiches (aka Canadian bacon), Saskatoon berry pie, Halifax donair, maple taffy (or anything maple syrup!) and so much more!
What do Canadians eat on Canada Day?
It varies from person to person! Many people fire up the grill for a Canada Day BBQ or head out on a picnic. Some like to include some fun red and white themed foods or maple leaf shaped foods on their menu. Other people like to serve up some classic Canadian dishes.
Regardless of your Canada Day plans, you will find something below. This roundup mainly focuses on red and white recipes and signature Canadian dishes (with a few delicious things to throw on the grill as well!). Let's dive into all the delicious food ideas now!
Breakfast and Brunch
Looking to start the festivities early? Here are a few breakfast and brunch ideas ranging from healthy to indulgent.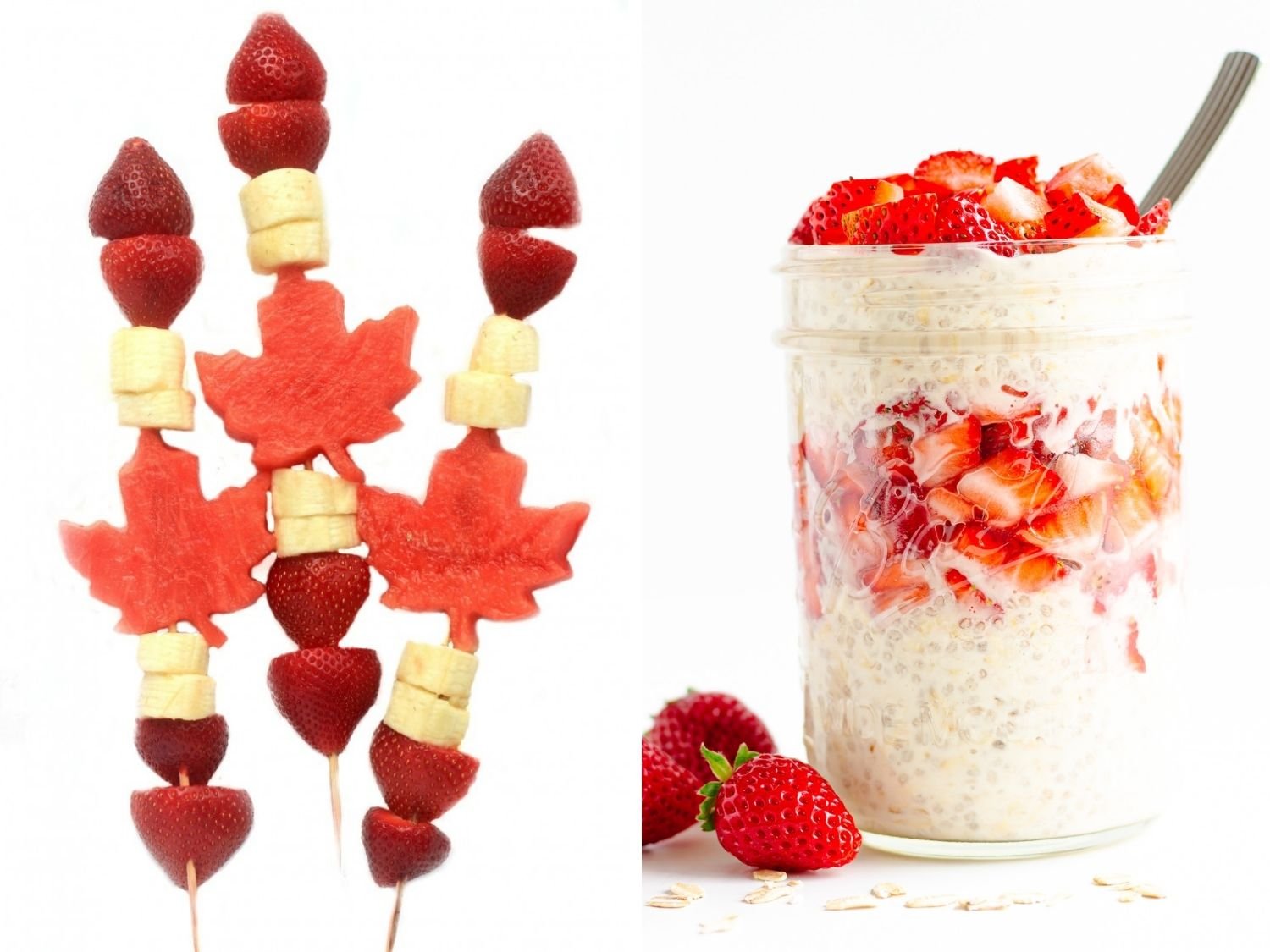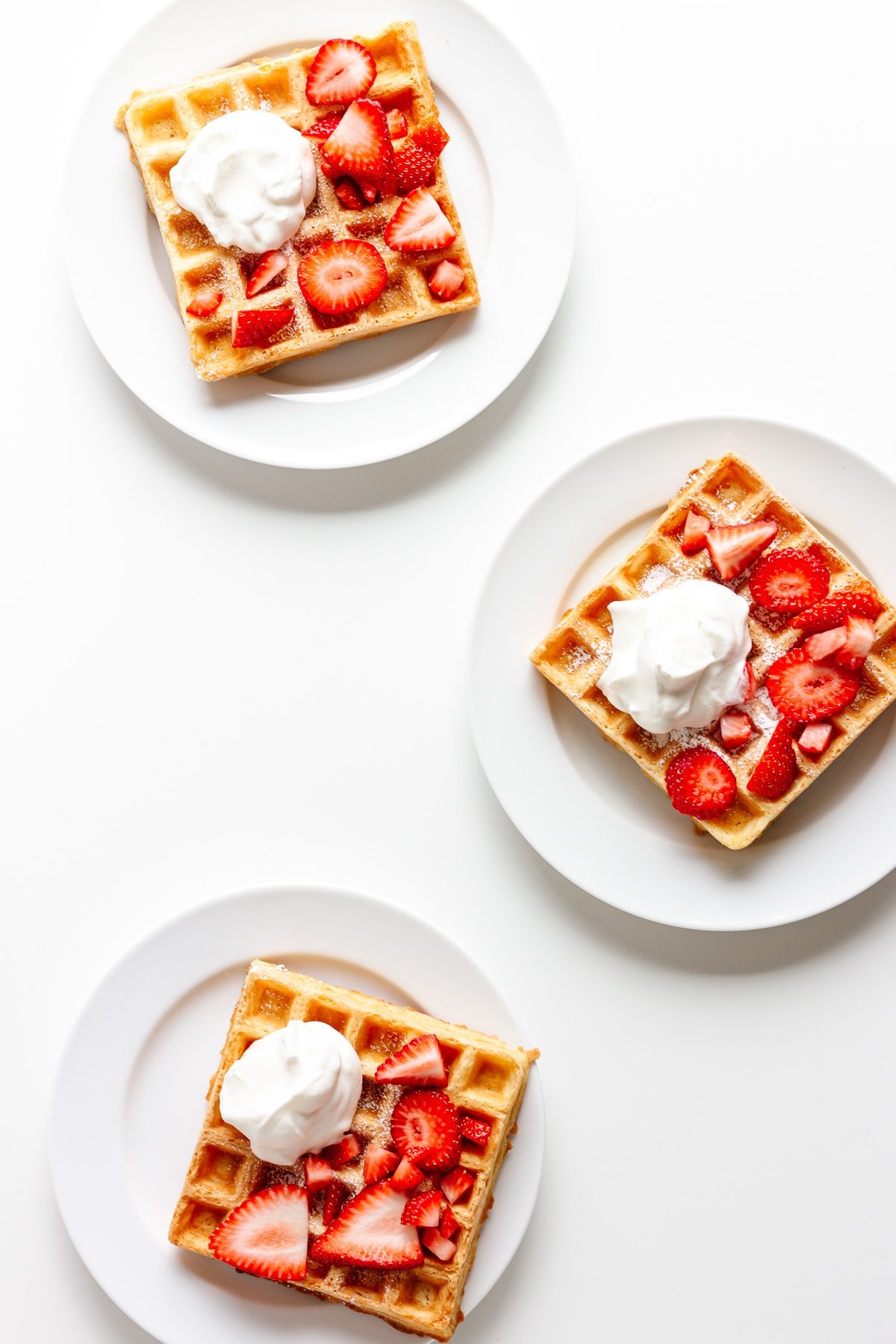 Canada Day Fruit Kabobs: These fun and festive fruit kabobs by Frugal Mom Eh! are a great way to serve your fruit in the morning on Canada Day. These could also be served as a healthy dessert option.
Strawberry Overnight Oats: Prep these the night before for an easy and healthy breakfast option.
Strawberries and Cream Waffles: Serve these sweet German waffles with some fresh strawberries and whipped cream to add some red and white fun!
Drinks: Cheers to Canada Day!
You can't celebrate Canada Day without a cold drink in hand! Here are some refreshing and naturally red drink ideas!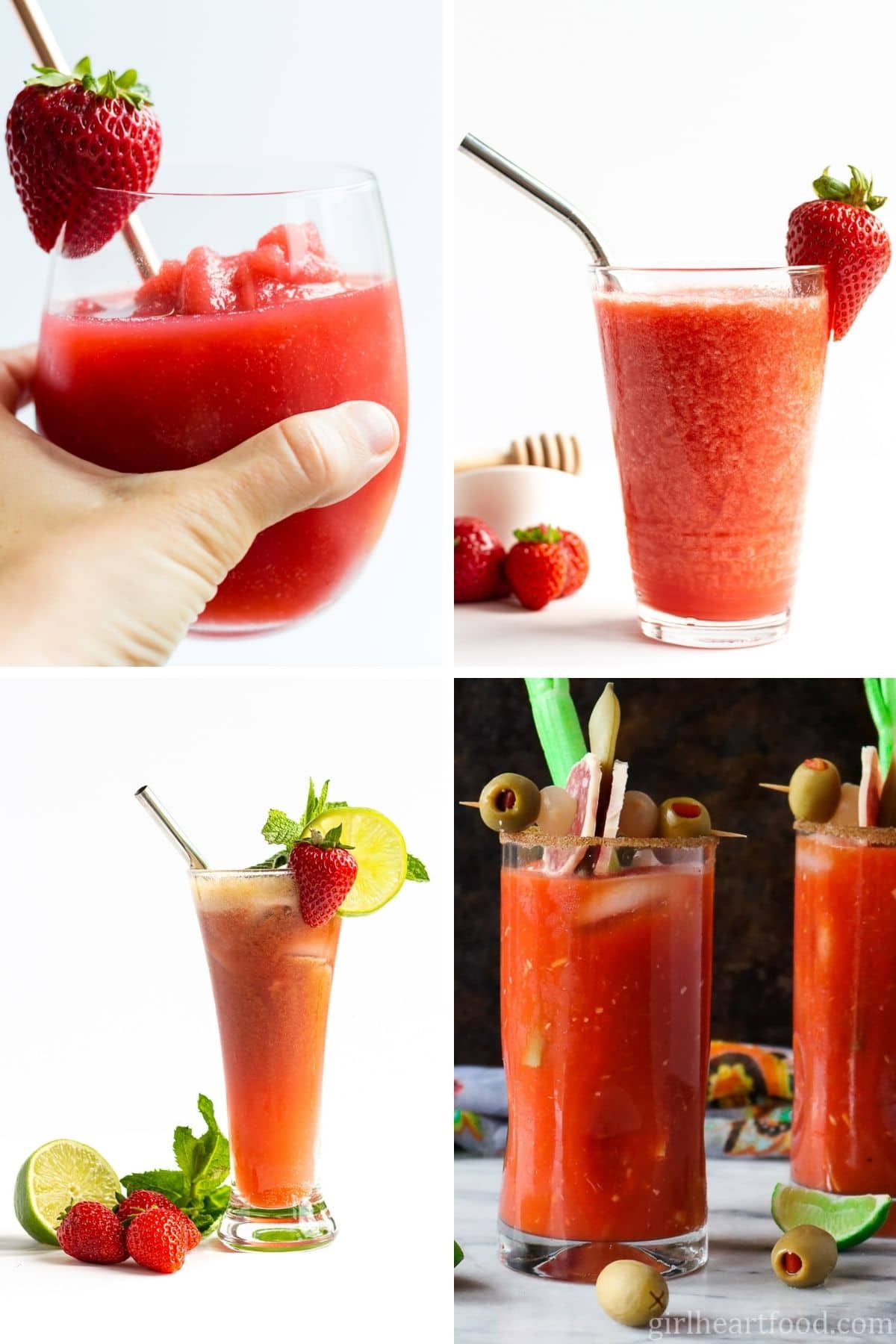 Starters
Here are a few delicious starters to add to your Canada Day menu! A red and white themed appetizer and salad as well as three traditional Canadian soups.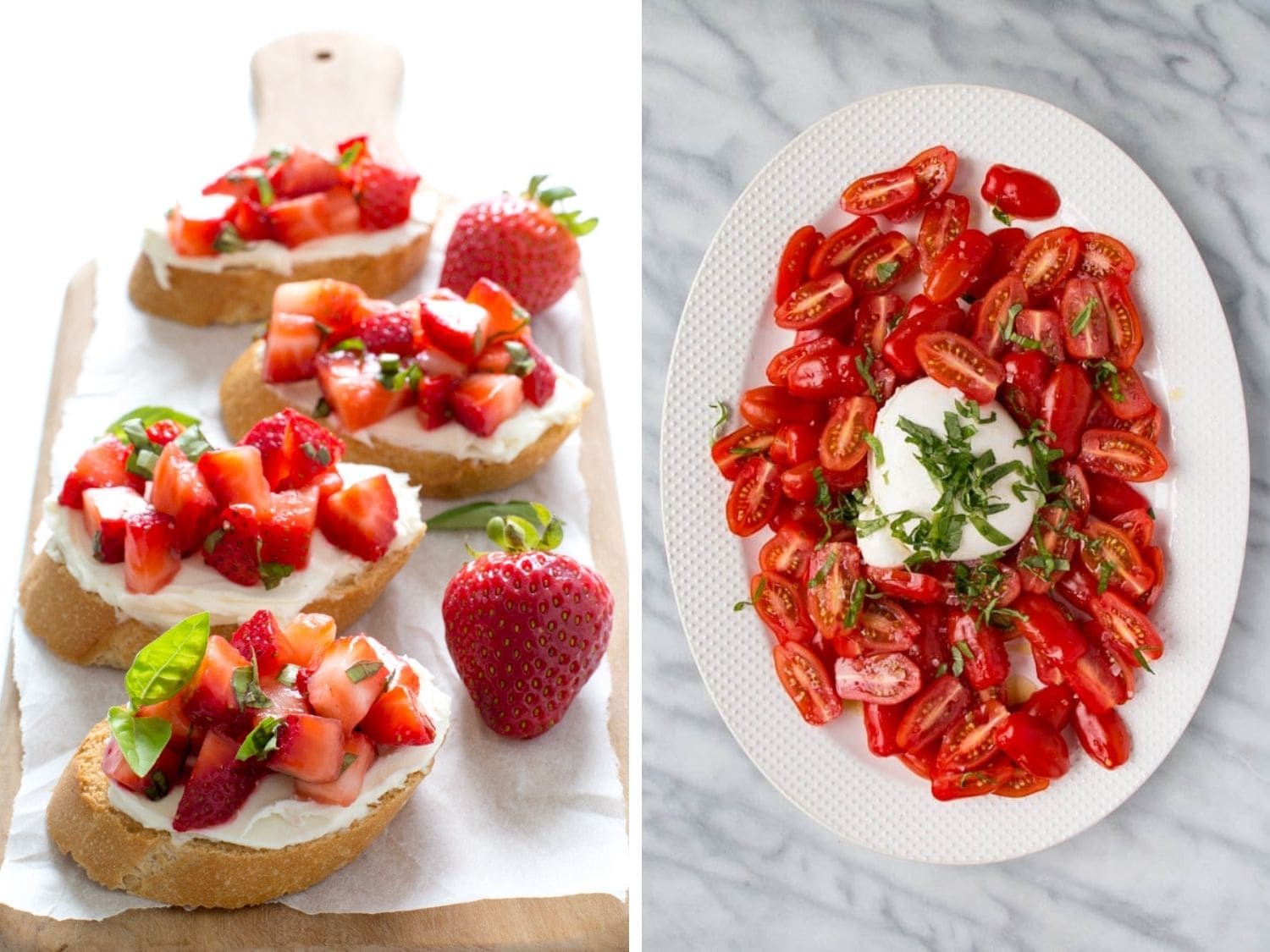 Mains
Here are a few main dish ideas including four delicious options to throw on the grill besides those burgers and hot dogs. And let's not forget a famous Canadian dish – Poutine! Some may argue that it is a side dish but I am willing to bet that most Canadians have also happily consumed it as a main dish as well!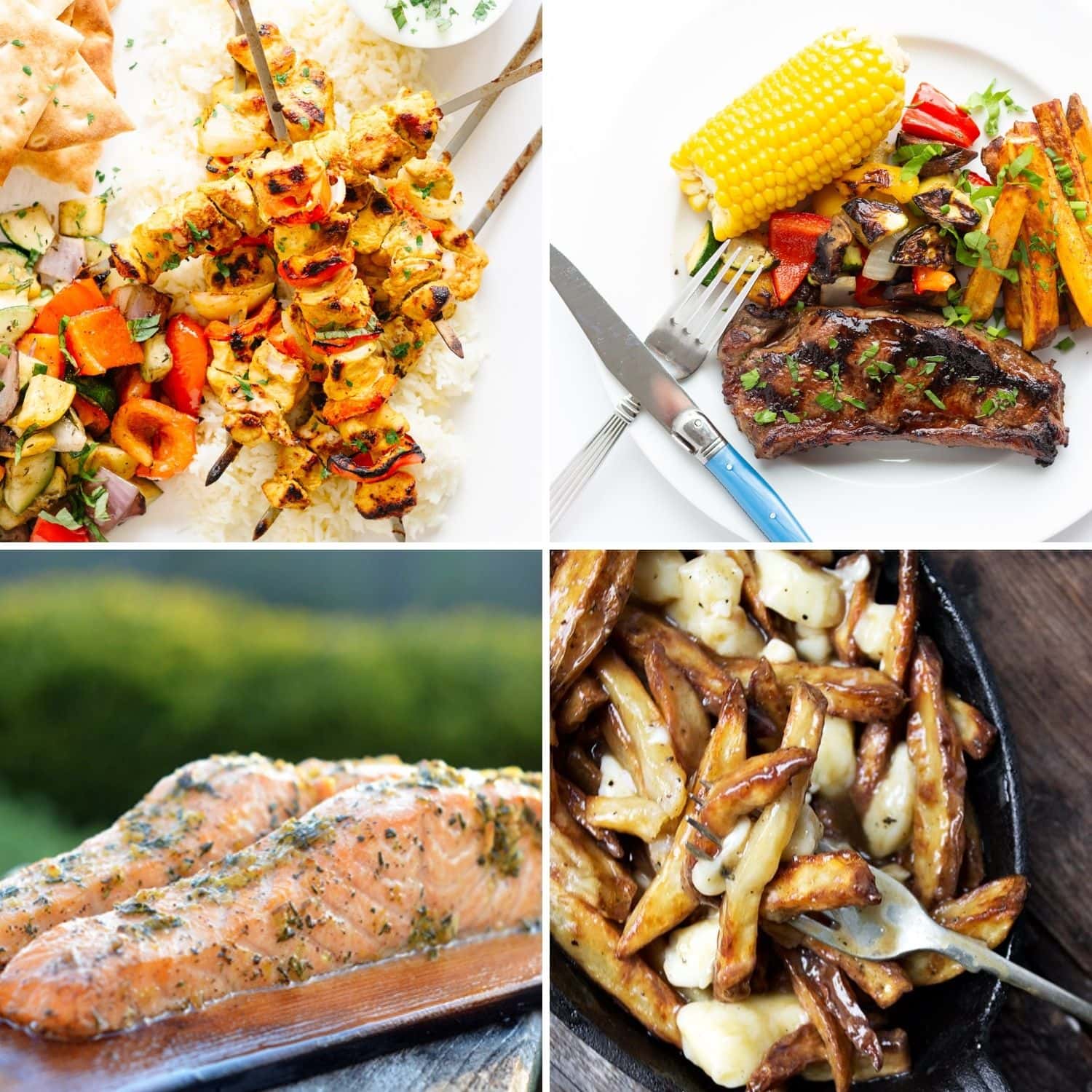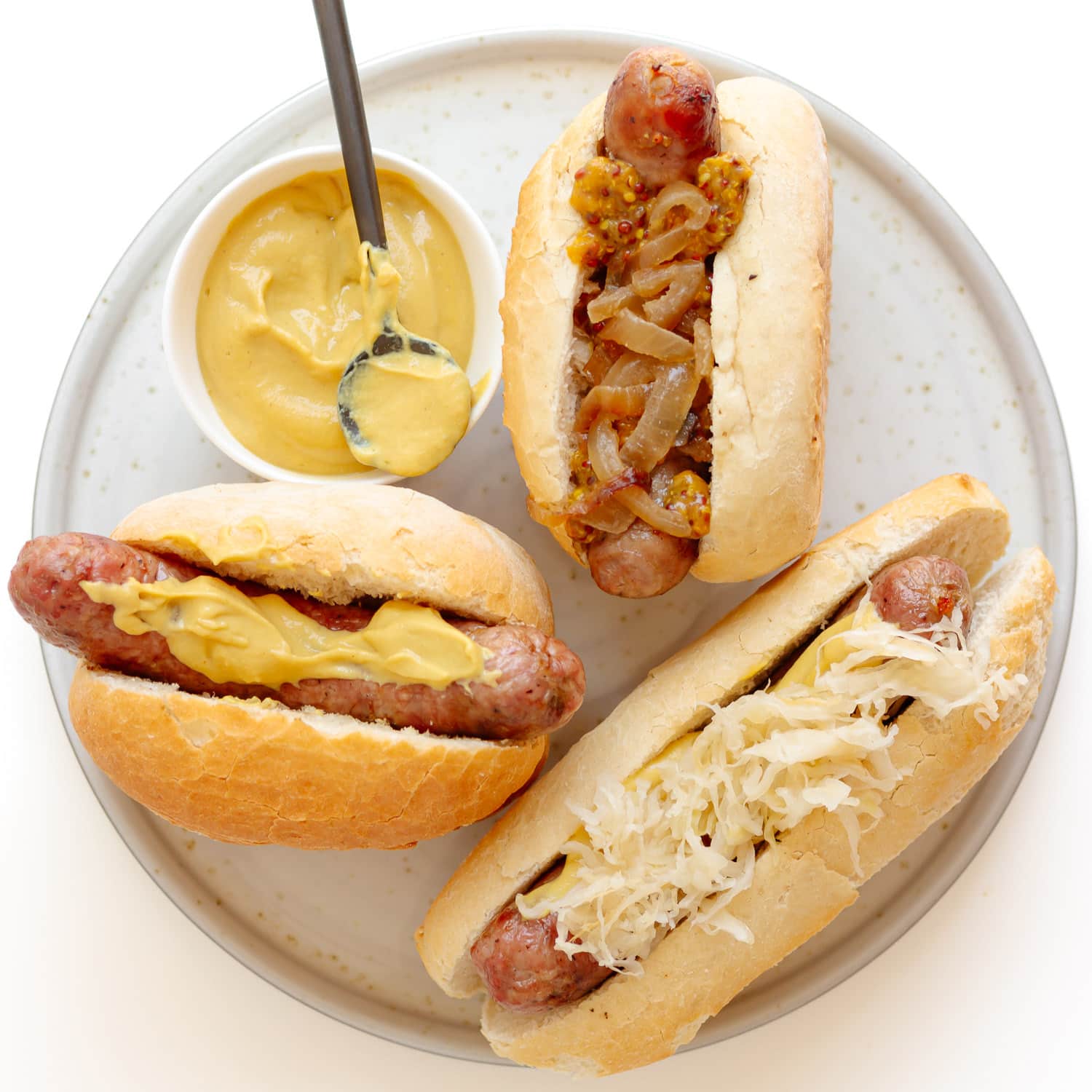 Canada Day Desserts
Every celebration needs dessert and Canada Day is no exception! I have found lots of options for you to choose from! Everything from delicious red and white desserts to signature Canadian desserts.
Red and White Canada Day Desserts
These red and white desserts are delicious any time but the colours make them the perfect addition to any Canada Day menu.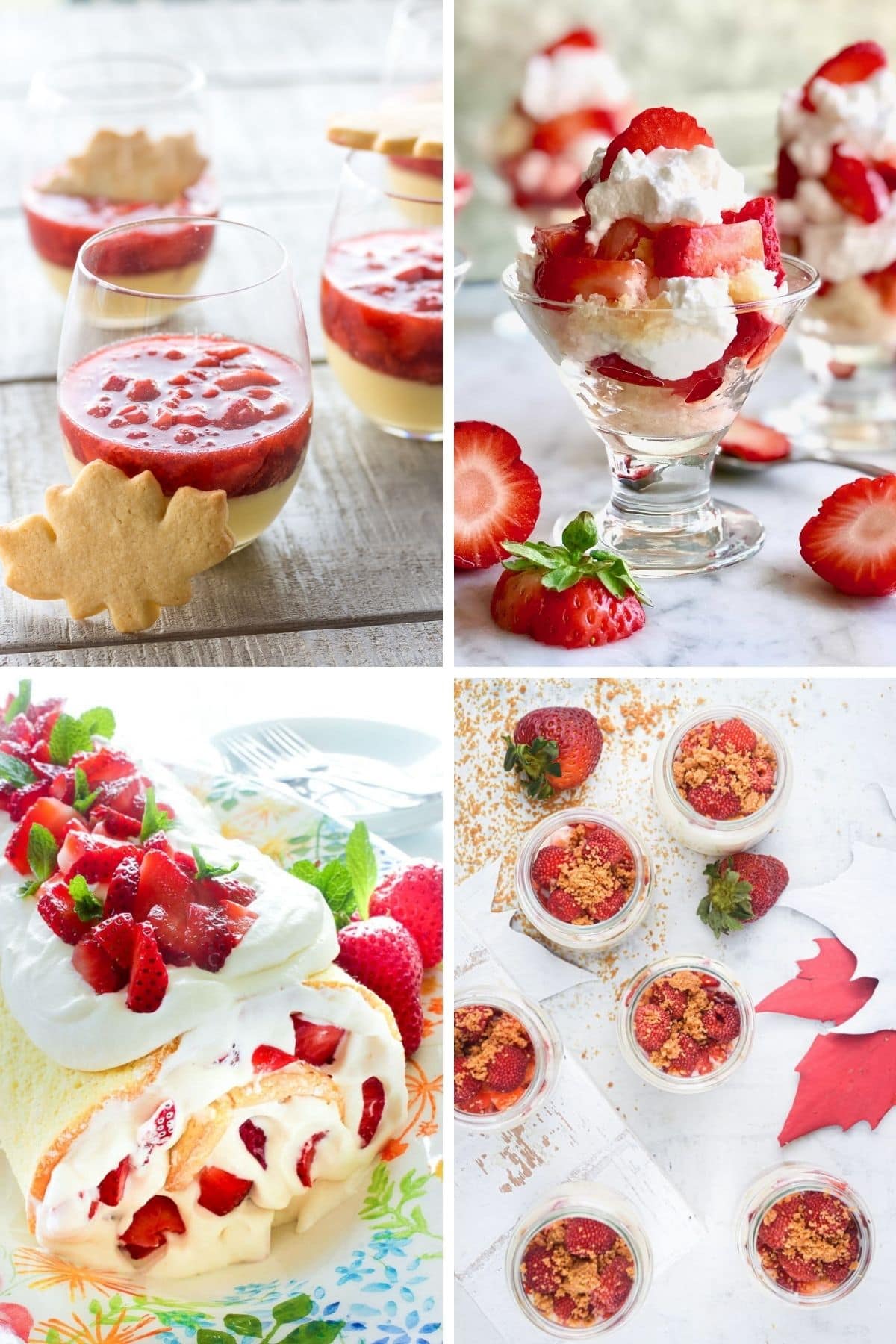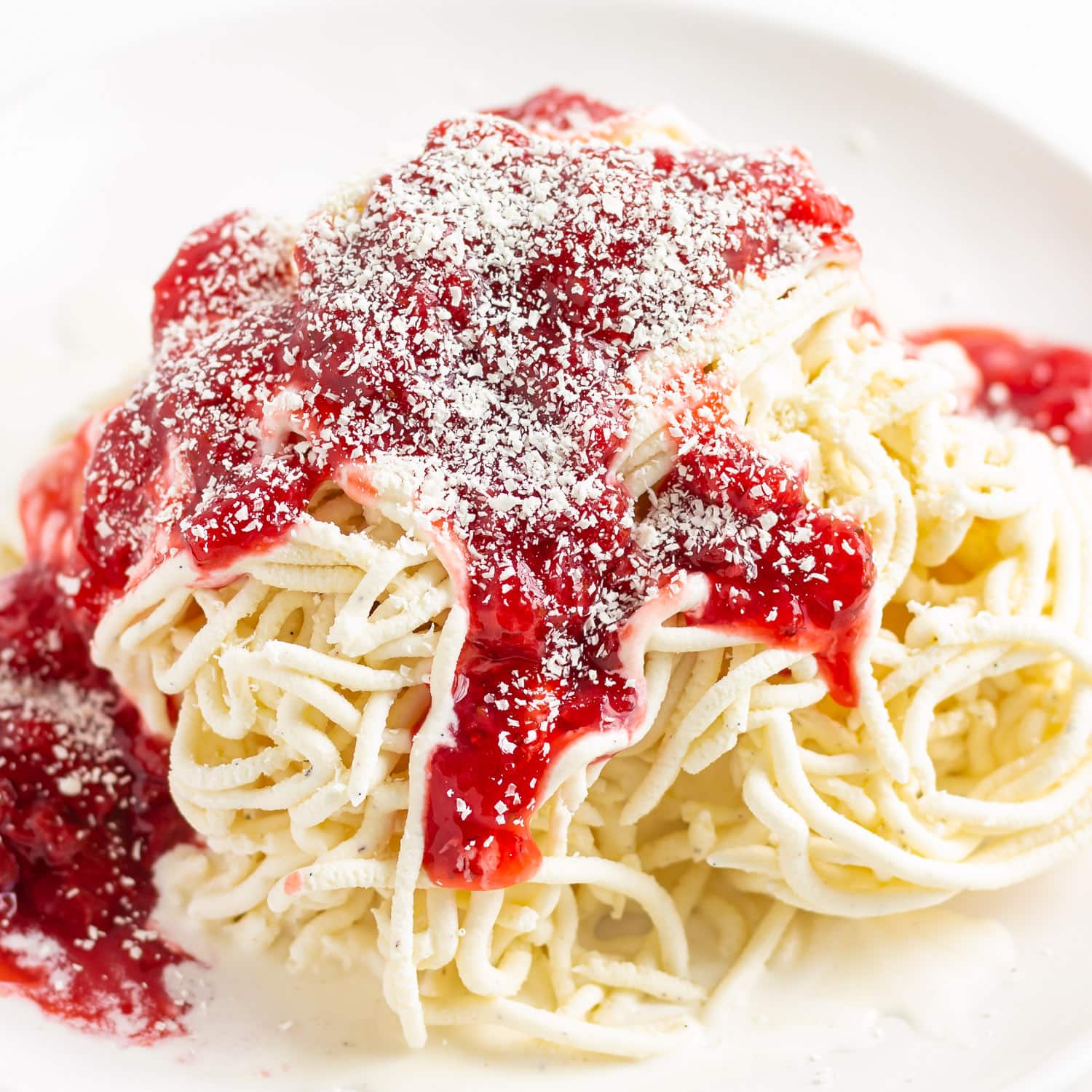 Canada Day Cookies
Two delicious cookie recipes perfect for Canada Day – one red and white and the other featuring maple syrup!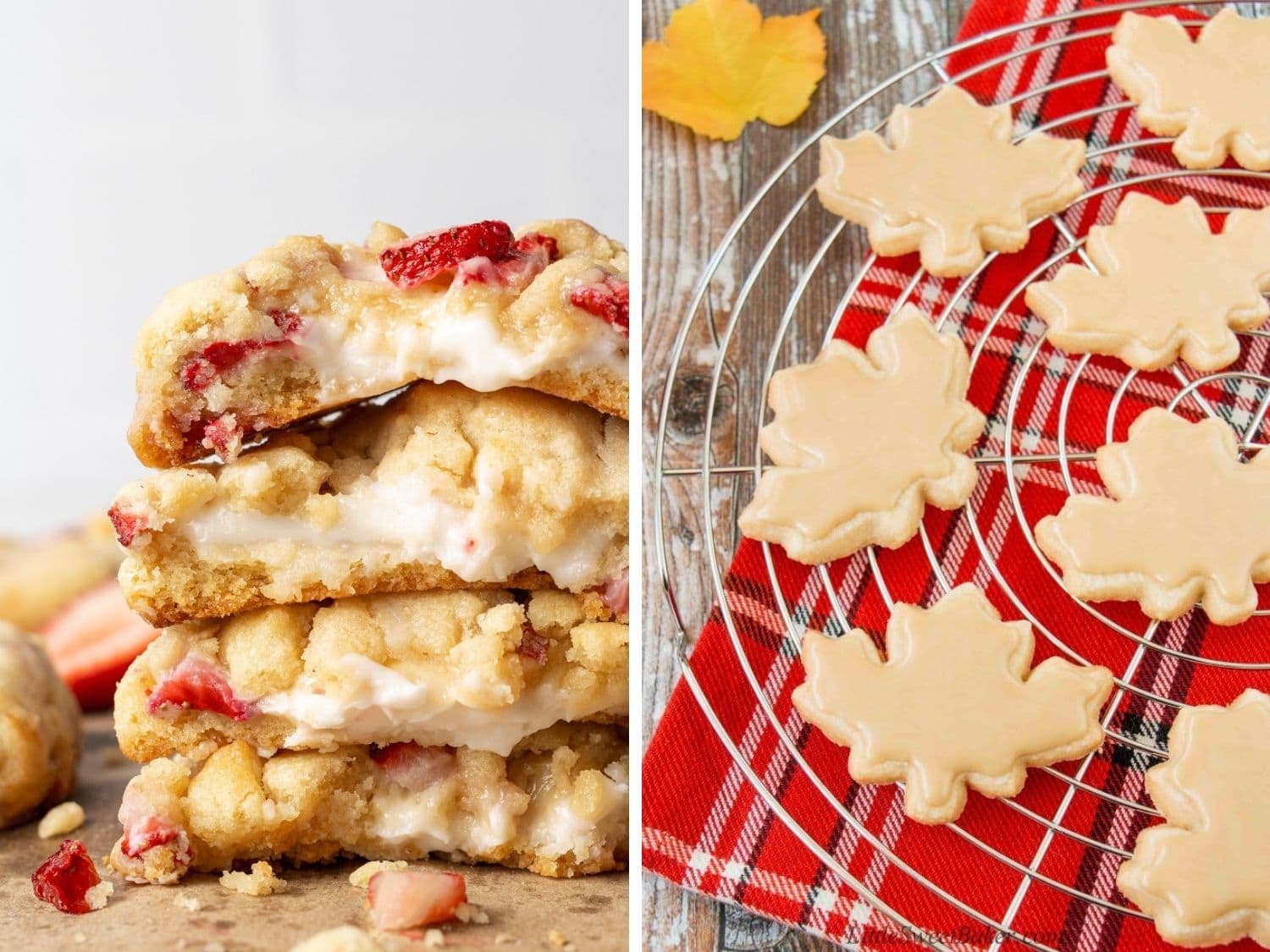 Frozen Treats
It's usually pretty hot out on Canada Day. These red and white frozen treats are a great way to beat the heat!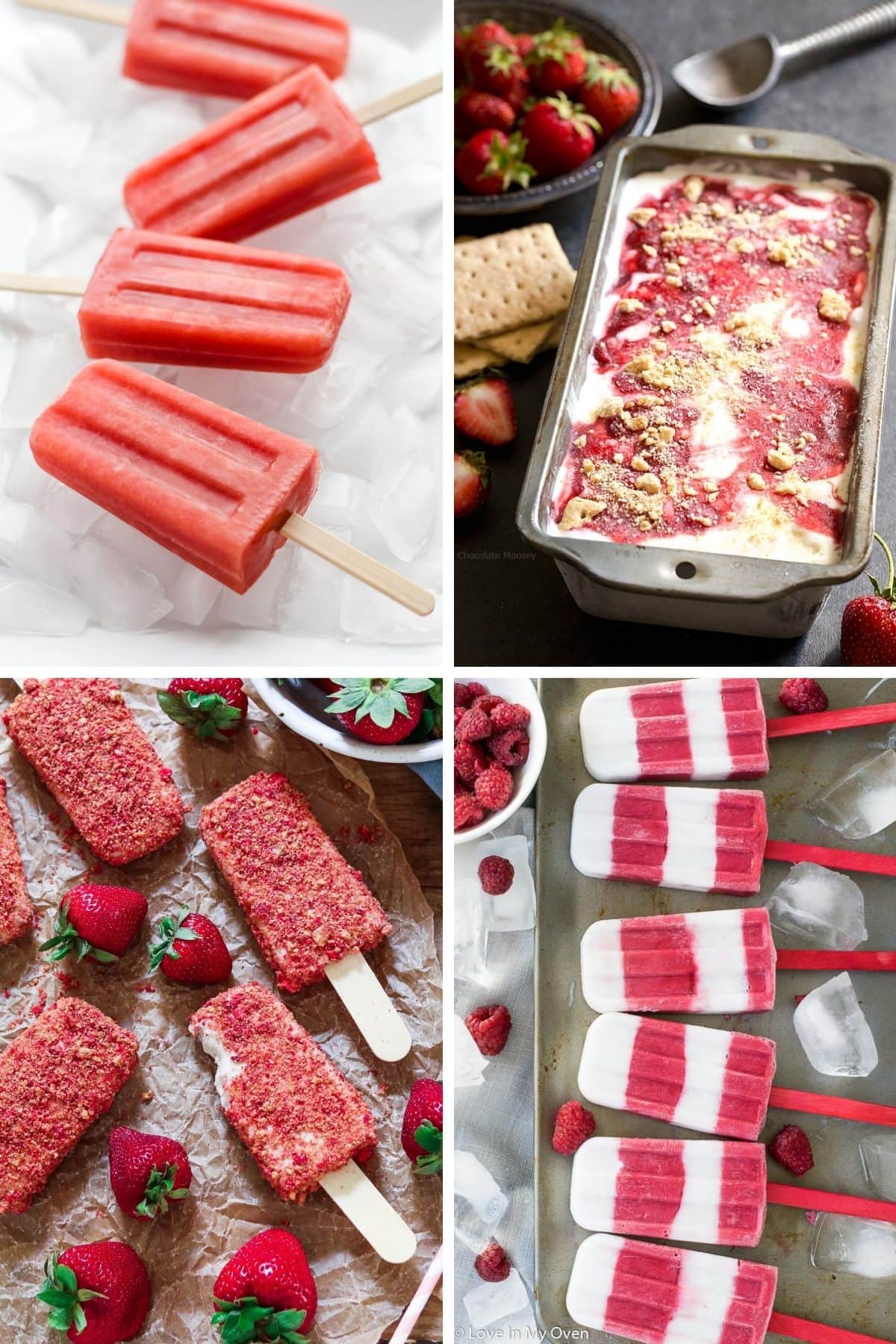 Signature Canadian Desserts
Bring a taste of Canada to your Canada Day celebrations by serving one of these classic Canadian desserts!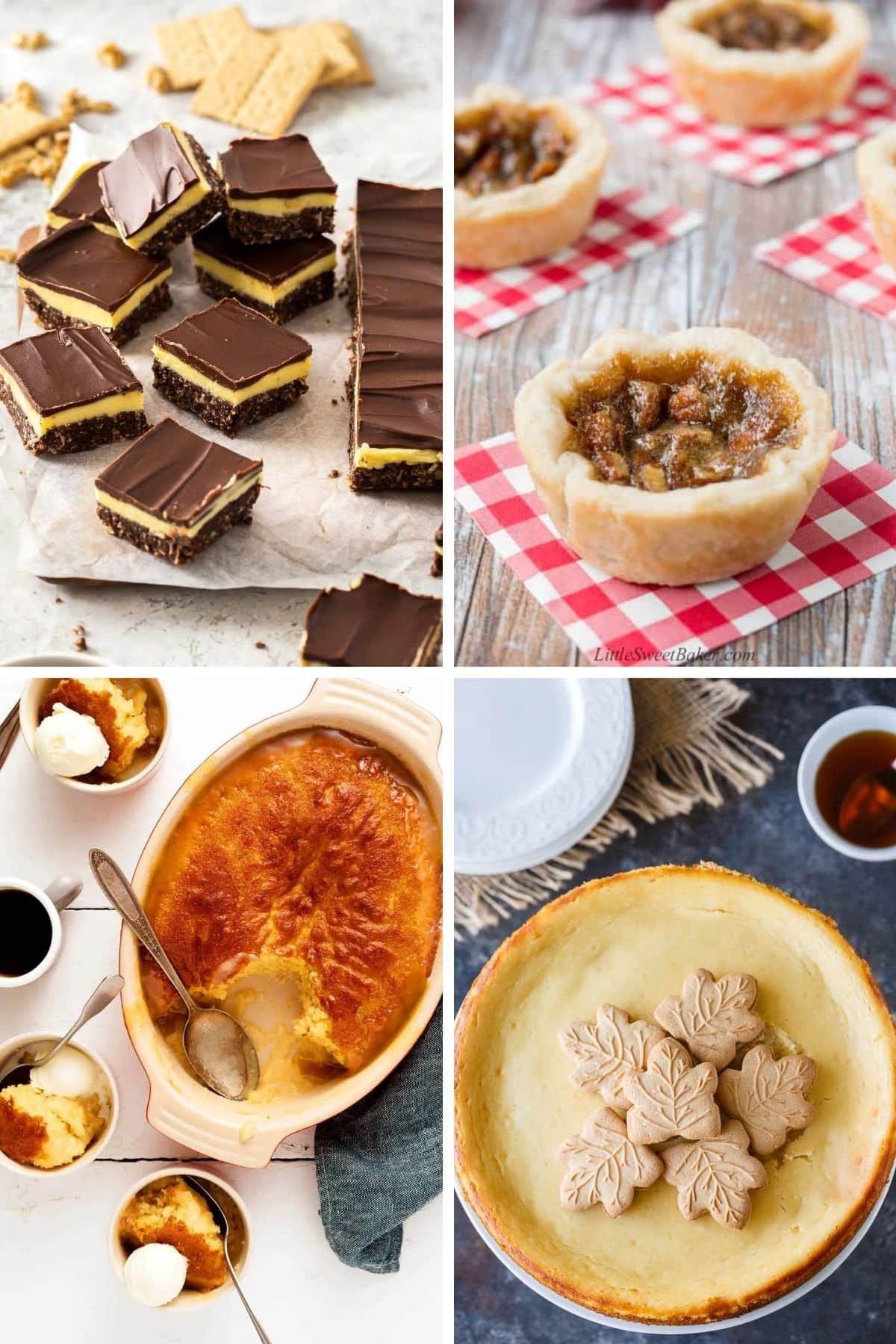 HAPPY CANADA DAY!
⬇ PIN it for later! ⬇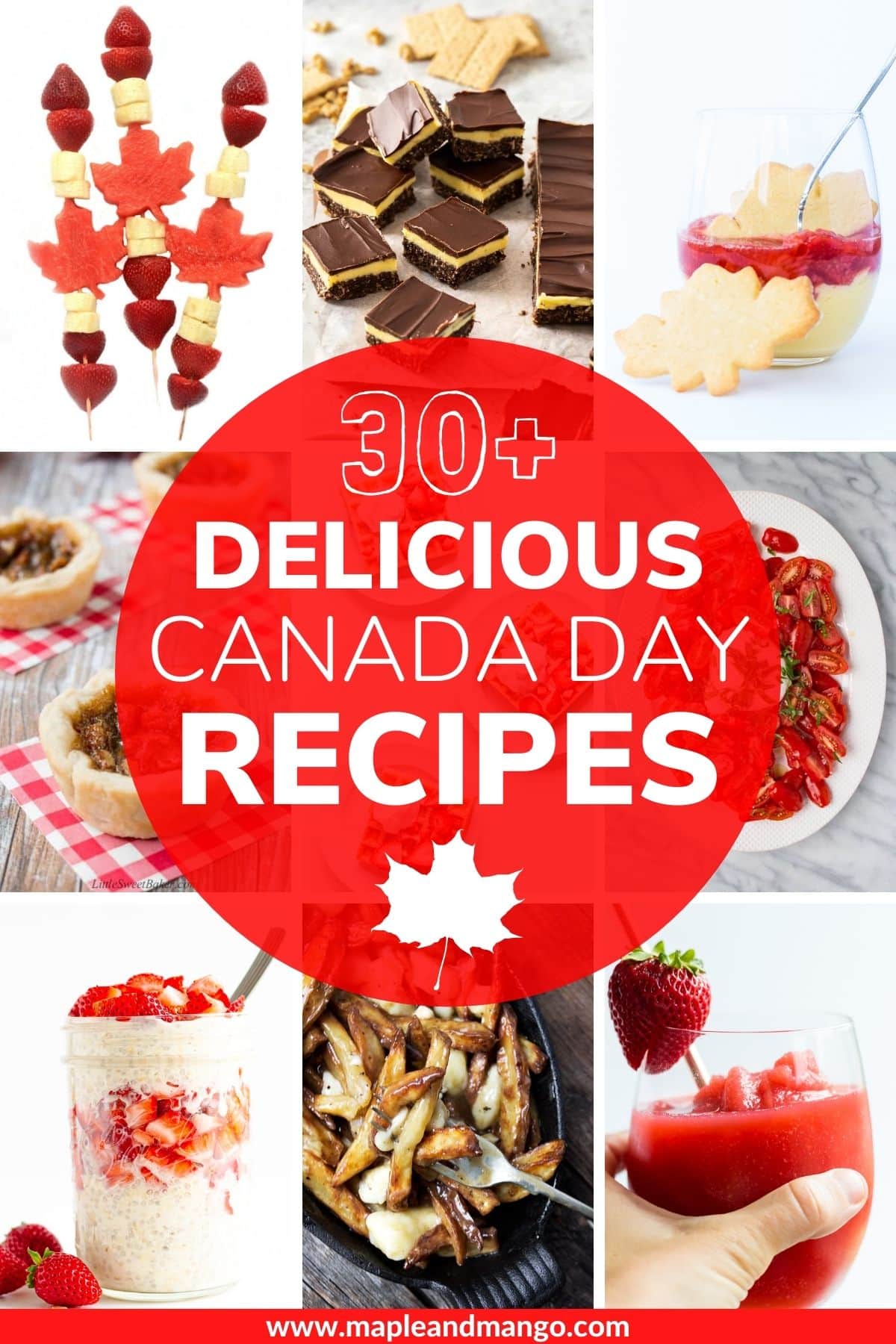 This post was originally published June 2019. Updated to include new photos, recipes and information.