A recipe roundup of Canada Day food ideas. This compilation of 20 recipes will provide inspiration to celebrate a delicious Canada Day on July 1st.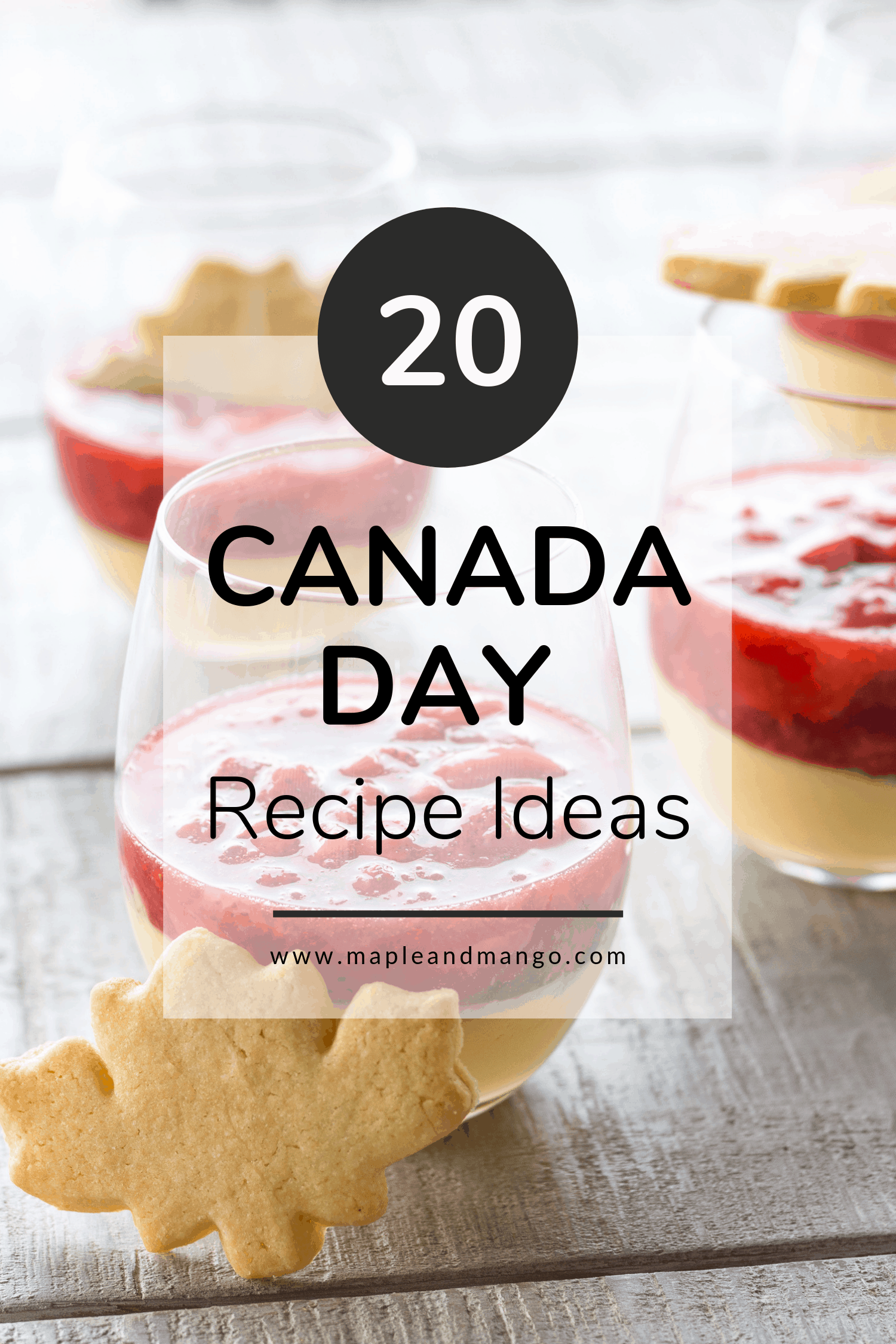 Canada Day is right around the corner – how is it almost July 1st?!? Not only is it a day to celebrate my beautiful country but it also symbolizes the start of summer fun. My kids are in school until the end of June so the start of July means the start of summer holidays for them (my feelings on this change daily or hourly at times 😜).
I have compiled 20 recipes below to celebrate Canada Day. Some are red and white, some are signature Canadian dishes and many of them are just great summer recipes to enjoy outdoors with your family and friends. So whether you are Canadian or just looking for some delicious new recipes…let's dive in!
Drinks: Cheers to Canada Day!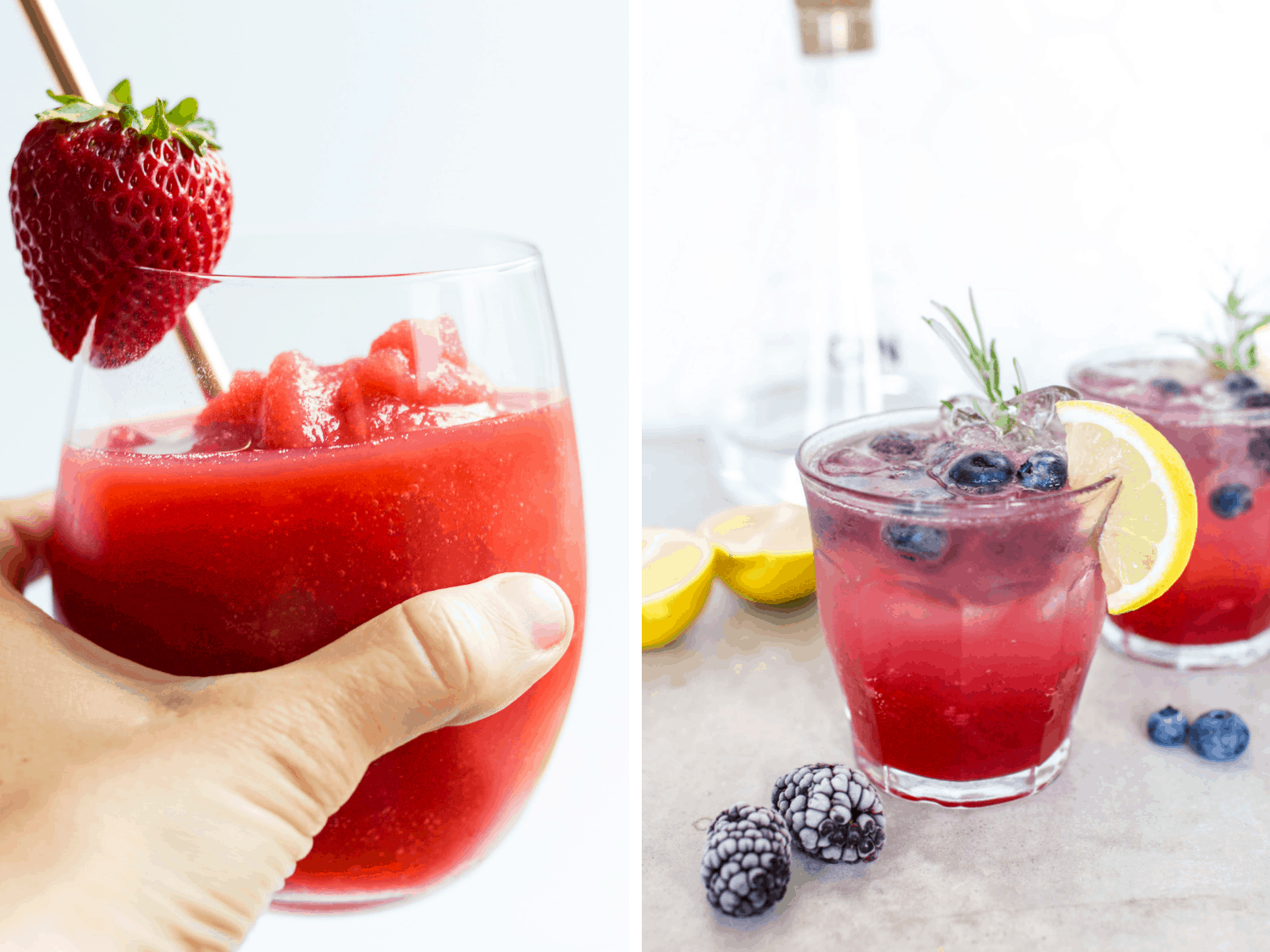 You can't celebrate Canada Day without a cold drink in hand! Here are two delicious and refreshing drink ideas:
Salads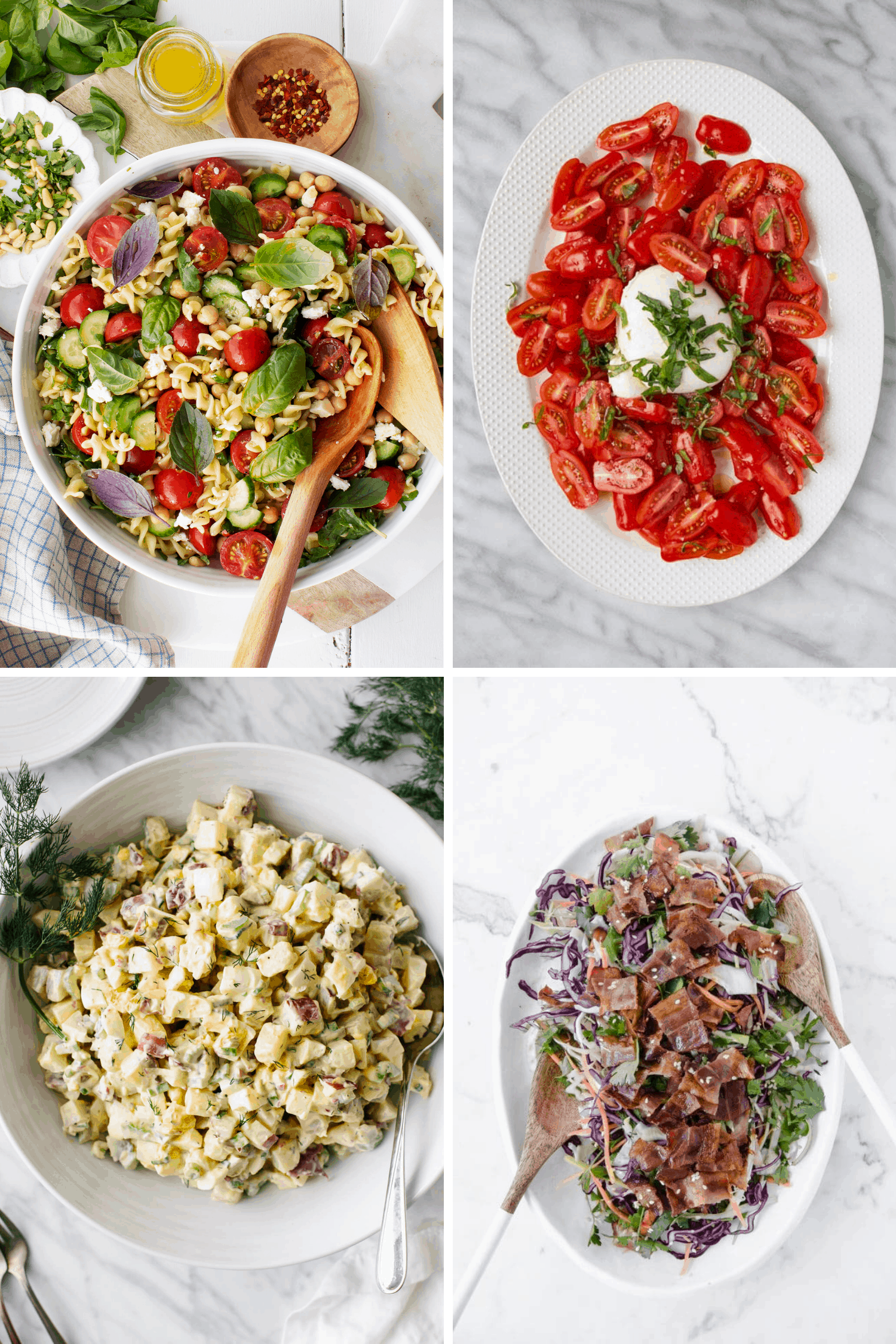 These salads would be amazing as part of a backyard BBQ or picnic at the beach or park.
Mains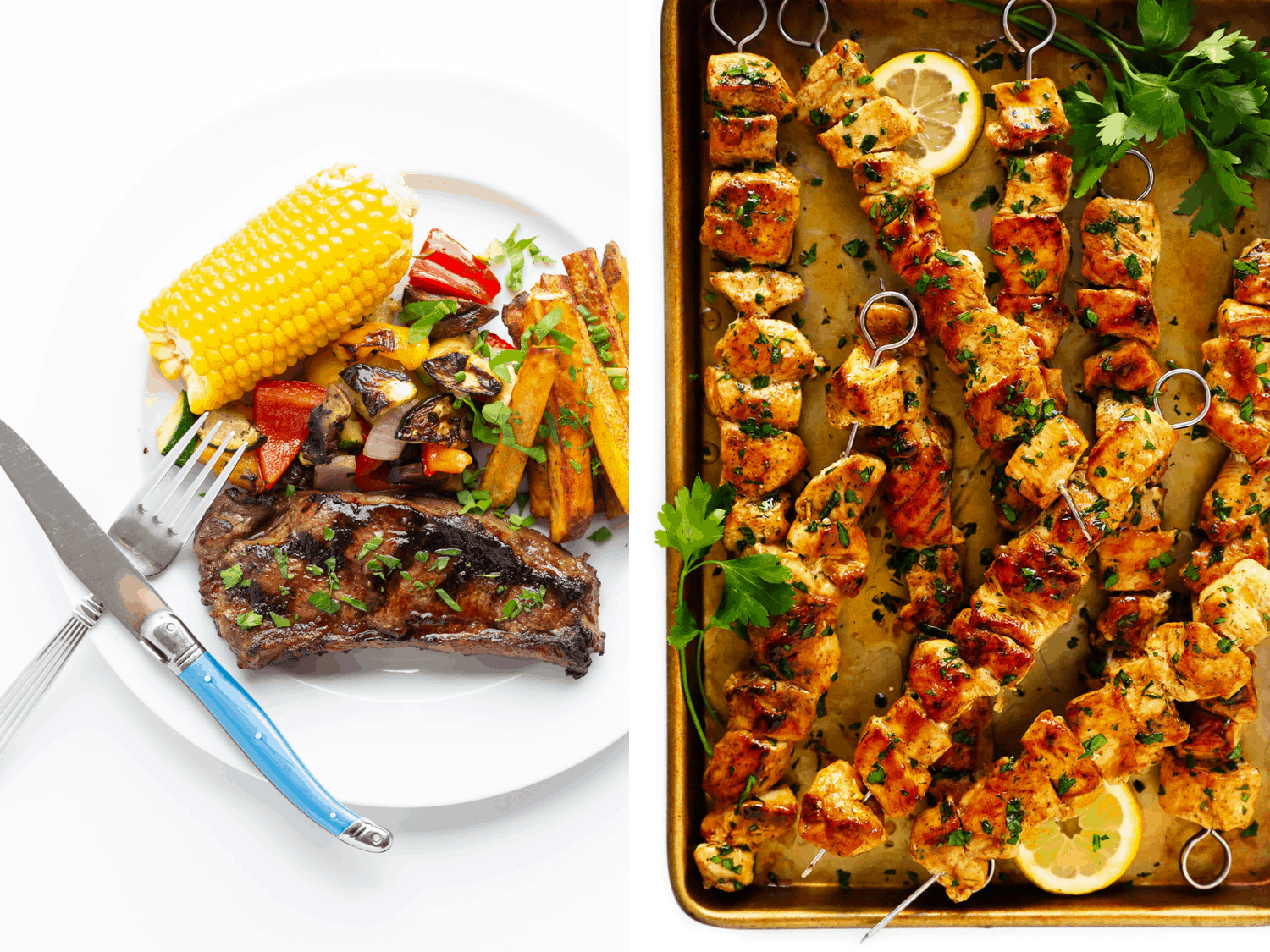 These 5 main dish recipes have me drooling and offer something for everybody (beef, chicken, fish and veggie options).
Desserts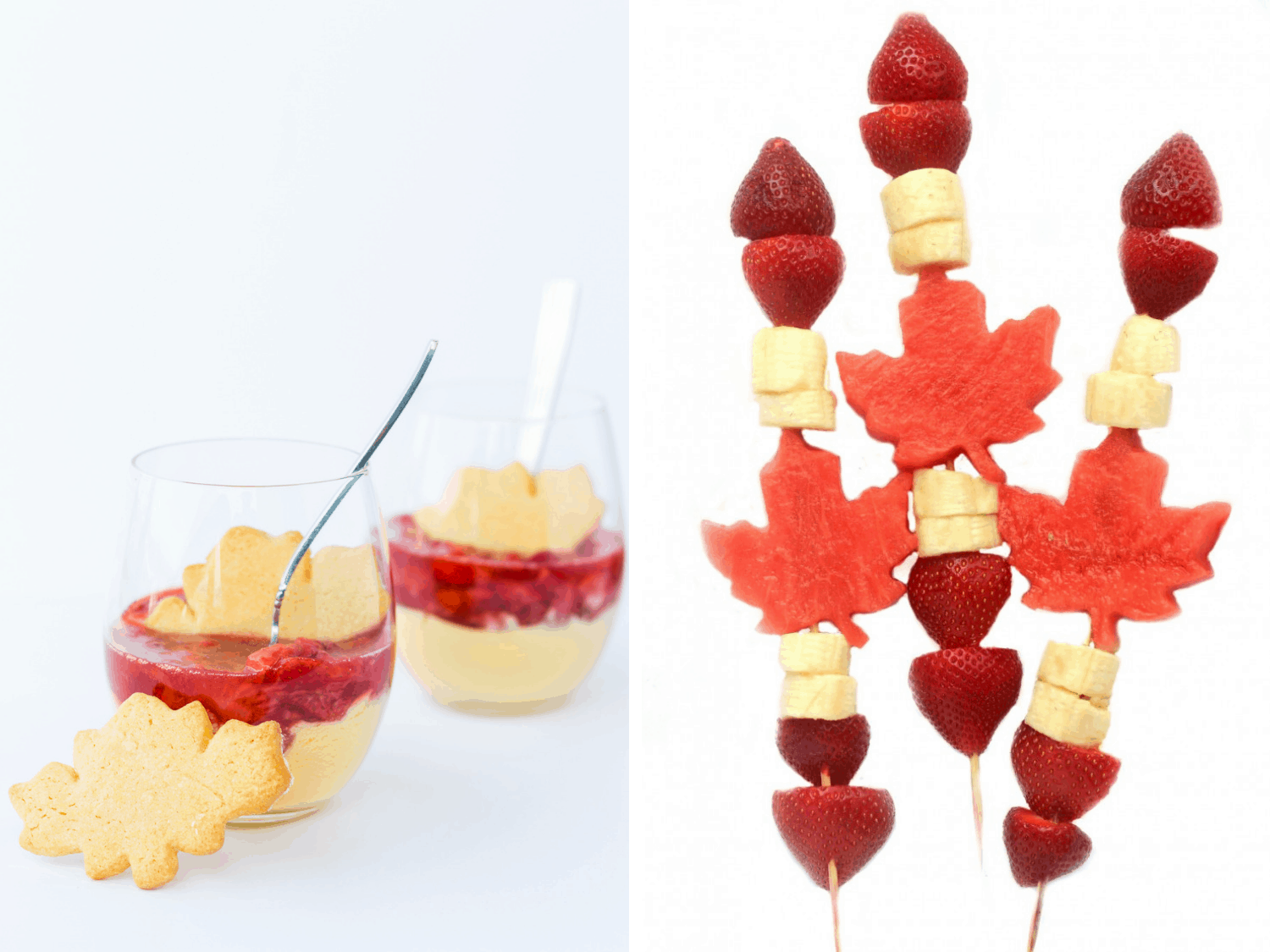 Here are 5 delicious dessert ideas perfect for summer celebrations like Canada Day.
Signature Canadian Dishes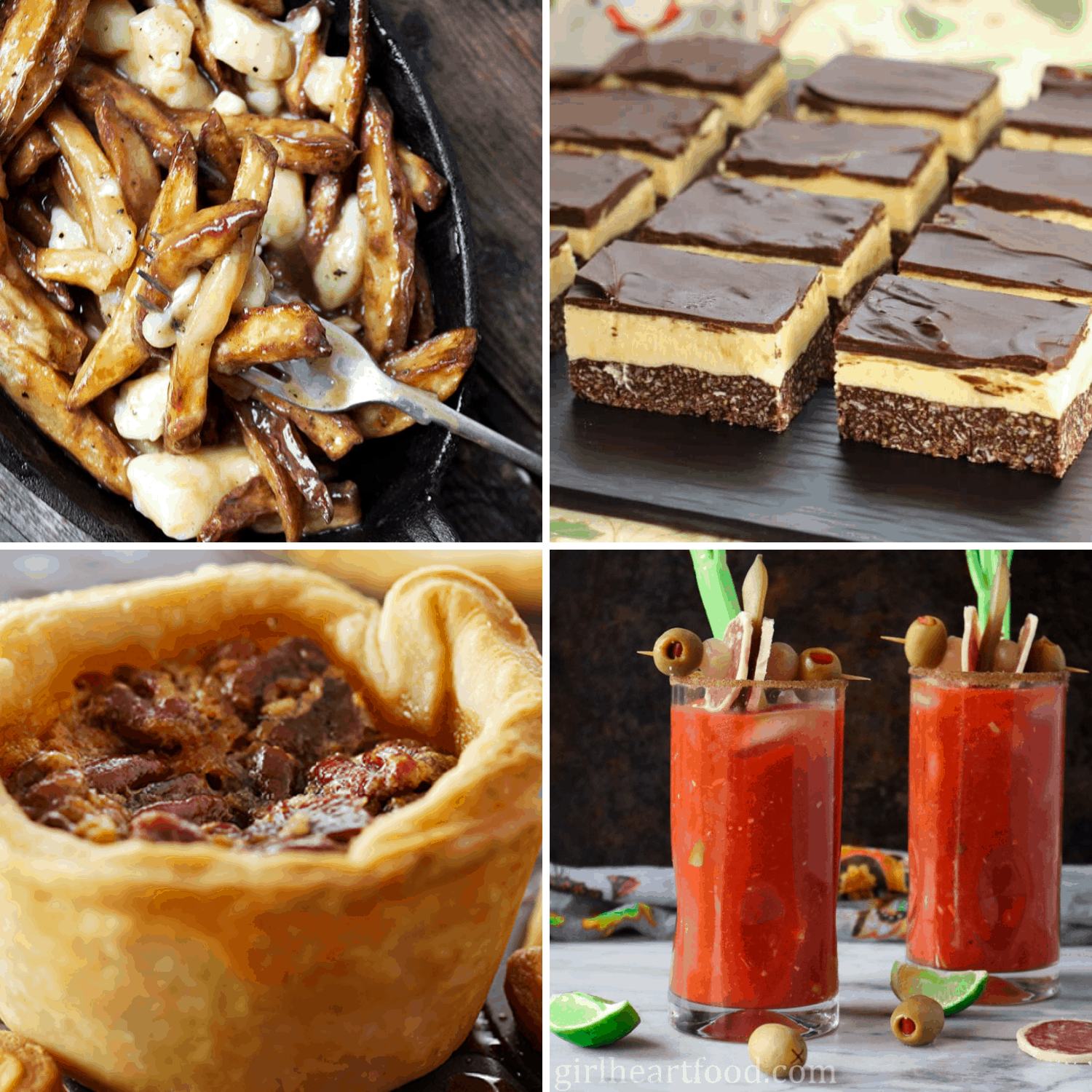 Perhaps you want to celebrate with some traditional, iconic Canadian food. If so the following recipes should hit the spot!
HAPPY CANADA DAY!
⬇ PIN it for later! ⬇